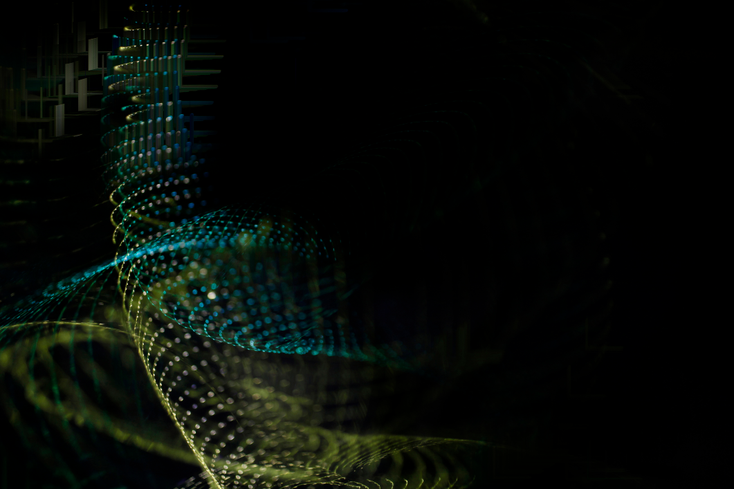 Gartner has announced the 10 top strategic technology trends expected to drive disruption over the next 36 months
Getty
The 10 top strategic technology trends expected to drive significant disruption and opportunity for IT leaders over the next 36 months were announced today at the Gartner IT Symposium/Expo in Orlando.
Gartner suggested that a disciplined approach to the adoption of widespread technology and attention to risk will be paramount. Here are the 10 technology trends, in no particular order, as identified by Gartner:
Democratized generative AI. The confluence of massively pretrained models, cloud computing and open source are making models accessible to works worldwide. By 2026, Gartner predicts that more than 80% of enterprises will have used generative AI models.

Industry cloud platforms. By 2027, Gartner predicts that more than 70% of enterprises will use industry cloud platforms to accelerate business initiatives.

Platform engineering. The growing discipline of building and operating self-service internal development platforms to optimize productivity and accelerate the delivery of business value.

AI trust, risk and security management. Gartner predicts that by 2026, enterprises that apply these controls will increase the accuracy of their decision making by eliminating up to 80% of faulty information.

AI-augmented development. The use of AI technologies such as generative AI and machine learning will aid software engineers in designing, coding and testing applications.

Intelligent applications. The learned adaptation to respond appropriately and autonomously will be utilized in many use cases to better augment or automate work.

Machine customers. By 2018, 15 billion connected products will exist with the potential to behave as customers.

Augmented-connected workforce. This strategy for optimizing the value derived from human workers will accelerate with 25% of CIOs using the augmented-connected workforce to reduce time to competency by 50% for key roles.

Continuous threat exposure management. By 2027, Gartner predicts that organizations that prioritize security investments based on continuous threats will realize a two-thirds reduction in breaches.

Sustainable technology. Gartner predicts that by 2027, 25% of CIOs will see their personal compensation linked to their sustainable technology impact.
Gartner analysts suggested that it technology leaders should focus on longer-term approaches.
"Technology disruptions and socioeconomic uncertainties require willingness to act boldly and strategically enhance resilience over ad hoc responses," said Bart Willemsen, vice president and analyst at Gartner. "IT leaders are in a unique position to strategically lay down a roadmap where technology investments help their business's sustenance of success amidst these uncertainties and pressures."
Read more about:
Enter Quantum Newsletter
To get the latest quantum computing news, advice and insight, sign up to our newsletter