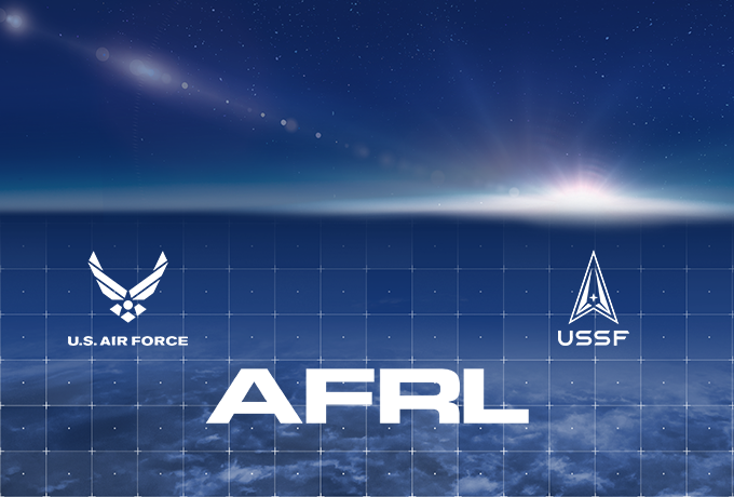 The U.S. AFRL wants quantum computing algorithms for C4ISR.
U.S. AFRL
The U.S. Air Force Research Laboratory (AFRL) has invited companies to submit proposals for quantum computing algorithms to support future battlefield decision-making.
The agency issued a request this week for the research, design, development, concept testing, evaluation, experimentation, integration and delivery of algorithm designs and technologies harnessing emerging quantum computing techniques.
These would support command, control, communications, computers and intelligence (C4I)-related information and communications technologies and techniques. C4I is a set of tools, technology and approaches that provide situational awareness in military operations.
Total funding for this program is approximately $50 million and the AFRL expects to award multiple contracts worth up to $2 million each with a project duration of no more than three years. There is potential for individual awards to exceed this limit up to the program total.
AFRL's research site in Rome, New York, focuses on a range of
activities including information and signal processing, communications and networking technology, cyber research and high-performance computing. It has established a quantum information and science branch to research a range of quantum and hybrid quantum computing technologies.
Earlier this month, the AFRL was designated the Quantum Information Science Research Center for the U.S. Air Force and U.S. Space Force. This designation gives it the authority to achieve faster military capability based on quantum information science, said AFRL commander Maj. Gen. Heather Pringle.
Enter Quantum Newsletter
To get the latest quantum computing news, advice and insight, sign up to our newsletter