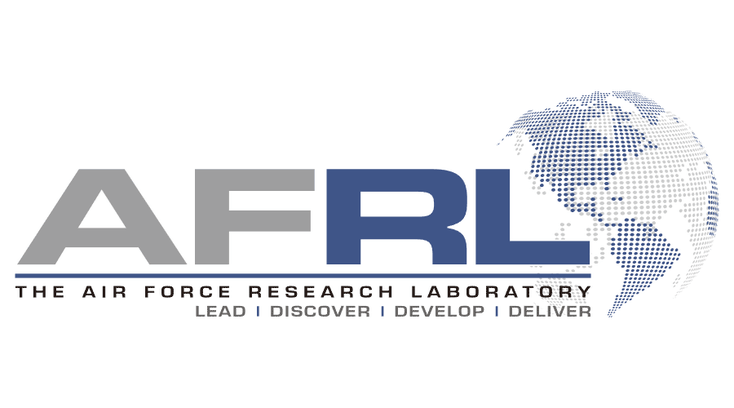 The AFRL aims to build a utility-scale quantum computer.
U.S. AFRL
The Air Force Research Laboratory has awarded PsiQuantum a $22.5 million contract to develop quantum photonics chips together.
The aim is to make a utility-scale quantum computer to deliver computational value worth more than it costs.
Quantum photonic chips control and process qubits based on single photons. The approach uses existing semiconductor manufacturing capabilities, which proponents claim will make it easier to scale than other quantum technologies.
The photonic chips for the collaboration will be manufactured at GlobalFoundries semiconductor fab in Malta, New York.
PsiQuantum aims to use the chips in an error-corrected, utility-scale quantum computer that could be used for climate, healthcare, finance, energy, agriculture, transportation and communications applications
"The deep silicon photonics expertise of PsiQuantum is critical in our mission to not only accelerate the advancement and deployment of quantum information science, but in developing capabilities to meet the needs
of the emerging national security landscape," said AFRL deputy director Michael Hayduk.
"The partnership with PsiQuantum supports both the U.S. Department of Defense's and AFRL's missions of pursuing long-term, broad-based research programs that ultimately lead to world-changing applications across multiple industries."
"Photonic quantum computing has long been an underappreciated approach to delivering a quantum computer," said PsiQuantum co-founder and CEO Jeremy O'Brien.
"Now, as the world is converging on the conclusion that useful applications will require large-scale systems involving networking and mature semiconductor manufacturing, photonics is coming to the fore in the global race for utility-scale quantum computing. We are working with the group at AFRL, who are distinguished in having long been fellow travelers in the field of quantum photonics. This is a very exciting contract, and we are delighted to have established this partnership."
Enter Quantum Newsletter
To get the latest quantum computing news, advice and insight, sign up to our newsletter