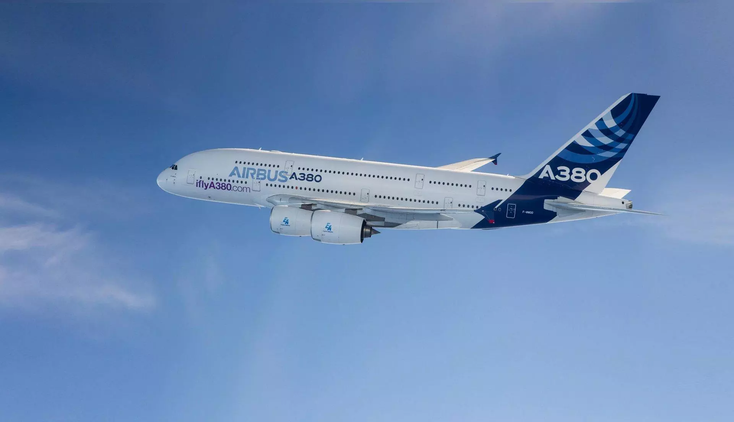 Airbus is among the companies joining the program.
Airbus
Innovation agency Digital Catapult has launched a 20-week program to improve the quantum readiness of key U.K. industries and help companies identify and develop quantum use cases.
The 11 organizations joining the Quantum Technology Access Program (QTAP) at launch are Airbus, Rolls-Royce Submarines, the U.K. Atomic Energy Authority, the Port of Dover, Arup, Frazer-Nash Consultancy, Bahut, DNV Services, Neptune New Space, Oxford Sigma and SeerBI.
They operate in sectors – including energy, aerospace and transportation – that are considered vital to the U.K.'s economic growth and face challenges that could be solved using quantum technologies. The program aims to demonstrate the potential of quantum technology and foster industry partnerships to drive the future adoption and commercialization of quantum computing.
Quantum computing companies Orca Computing, Riverlane and Kets Quantum, post-quantum cryptography specialist PQShield and telecommunications provider BT will offer participants advice
on developing quantum computing cases and provide tailored support. Each participating company has the opportunity to test its use cases at a partner's data center. 
The Department for Science, Innovation and Technology estimates that by 2033, all businesses within key relevant sectors of the U.K. will be aware of the potential of quantum technologies and 75% of businesses will have taken steps to prepare for the arrival of quantum computing.
"The launch of the Quantum Technology Access Program is a milestone moment for Digital Catapult's work with quantum technologies." said Digital Catapult CEO Jeremy Silver. "The leading businesses within the chosen cohort of companies really exemplify the exciting potential we are increasingly seeing for future industrial adoption of quantum technologies."
"I'm delighted to see the launch of the QTAP program which is a critical part of the Innovate U.K.-funded Quantum Data center of the future project," said Orca co-founder Richard Murray.
"Started in 2021, the project explores how quantum computing should integrate with the existing data centers and high-performance computers. To achieve that aim, it's critical that existing classical computer scientists are given the skills and hardware access so that they can go out and uncover applications for themselves. This is exactly what the program is offering and I can't wait to see the results." 
Read more about:
Enter Quantum Newsletter
To get the latest quantum computing news, advice and insight, sign up to our newsletter