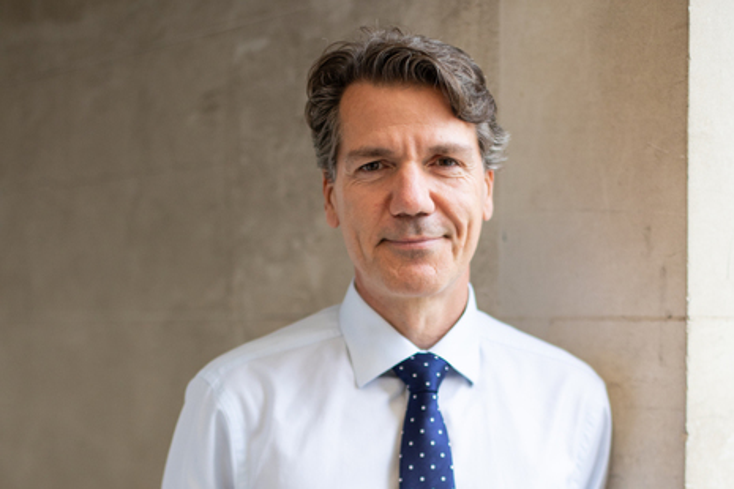 Laurence Lee, second permanent secretary of the U.K. Ministry of Defense
Sgt Jimmy Wise, RAF. Copyright: UK MOD Crown Copyright 2022
The U.K. Ministry of Defense (MoD) announced in June 2022 it had
acquired a PT-1 quantum computer
from Orca Computing to enable the MoD's Defense Science and Technology Laboratory to accelerate its understanding of quantum computing.
In this audio interview, Laurence Lee, second permanent secretary of the U.K. Ministry of Defense talks to AI Business assistant editor Ben Wodecki about the importance of, and applications for, quantum technology and computing in defense and security.
Lee says quantum technology offers significant benefits in computing, cryptography, sensing and time.
The purchase of a quantum computer also supports U.K. industry. It was Orca's first on-site sale, and the PT-1 will be located at the
National Quantum Computing Center
to ensure the capability can be accessed by the MoD's industry and academic partners as well as government users.
According to Lee, it is an example of how defense activity and investment
contribute to the wider government agenda to establish the U.K. as a science and technology superpower by 2030.
You can listen to the rest of the conversation on the role AI in modern warfare on
.
Enter Quantum Newsletter
To get the latest quantum computing news, advice and insight, sign up to our newsletter