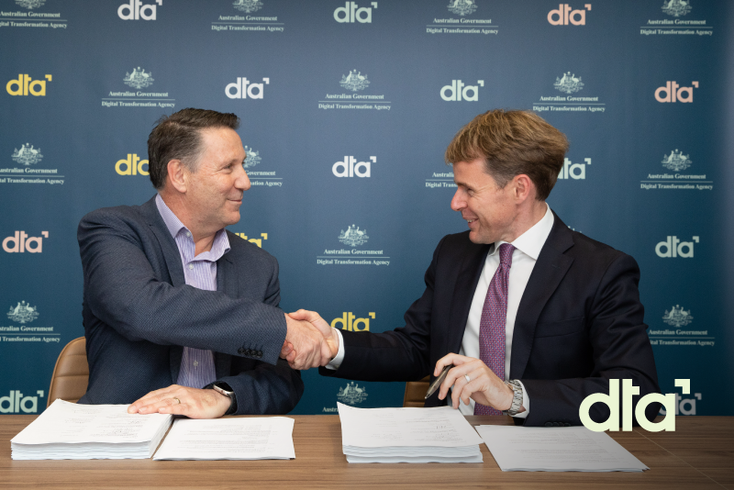 The deal is valued at $725 million over 5 years
DTA
The Government of Australia has awarded IBM Australia a five-year, $725 million whole-of-government contract that facilitates quantum computing research.
The contract will enable government agencies to collaborate with IBM on whether and how quantum computers can be used to solve some of their most challenging problems. It also supports IBM's resource-sharing among agencies.
According to IBM, government agencies will continue to have access to IBM's suite of technology capabilities, including quantum computing, under the new agreement. The agreement will allow government agencies to collaborate with IBM on whether and how they can use quantum computers to solve some of their most challenging problems.
The agreement ensures that the primary government agencies that work with IBM—the Australian Taxation Office, the Department of Defense, the Department of Home Affairs, and Services Australia—can accelerate technology deployment according to their priorities.  It also gives agencies the agility
and flexibility to embrace and scale specific technologies that address emergent concerns.  
IBM and the Australian government began renegotiating the terms of the whole-of-government agreement through the Digital Transformation Agency (DTA).
According to a statement from DTA, the renegotiated agreement provides "greater flexibility for agencies to transfer assets and enable reuse opportunities across government." The five-year deal is reportedly worth $2 billion. 
The agreement also enables government technologists to further research potential applications of cutting-edge technology, such as quantum computing. This engagement includes the ability to work on data protection and encryption, thus ensuring better protection against cyber-security risks.
"This arrangement is the right fit for the current context and requirements for its participating agencies," said DTA CEO Chris Fechner.
"Through the Commonwealth negotiating as one entity, the contract will continue to give government agencies better value for money and more flexibility when sourcing commonly-used IBM products and services with a focus on essential government requirements." 
Quantum Newsletter
To get the latest Quantum news, research, videos and content, sign up to our newsletter