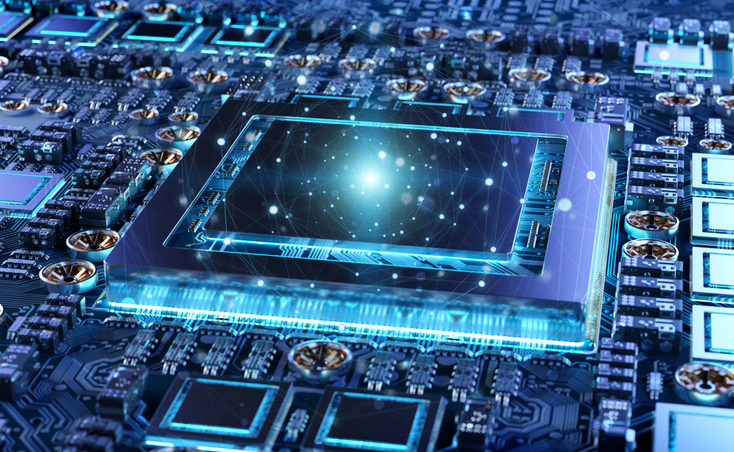 Australia aims to develop and error-corrected quantum computer
Getty
Australia's minister for industry and science Ed Husic has announced the country's first National Quantum Strategy.
The Australian government plans to finance its National Quantum Strategy with the National Reconstruction Fund, an investment fund that aims to invest $1 billion in advanced technologies.  
The strategy identifies five priority areas:
Investing in research and development and commercialization

Securing infrastructure and materials

Growing a skilled workforce

Supporting national interests

Promoting a trusted, ethical, inclusive ecosystem 
According to the Australian government, the quantum industry could generate $5.9 billion in revenue and create 19,400 new jobs by 2045. 
Australia's chief scientist Cathy Foley said: "Australia is well positioned to capitalize on the amazing research that is making its way out of the lab. Our entrepreneurial spirit is generating new start-ups and attracting major companies. This is our chance to grow a thriving deep-tech industry, built out of coordinated, long-term government investment and a critical mass of world-class Australian-trained quantum specialists. We are in the top handful of countries embarking on a quantum ambition. But we have to act now, as there is intense global attention on the promise of quantum.
"In
2020, the Commonwealth Scientific and Industrial Research Organization (CSIRO) worked with Australian quantum researchers to prepare a roadmap that articulated the opportunity. The National Quantum Strategy is the next step, with the aim of ensuring we realize the opportunity."
While the potential of quantum computers is substantial, error correction remains a significant challenge. To this end, the strategy includes the goal of building the world's first error-corrected quantum computer in Australia, which has been received with a degree of skepticism given the progress researchers from the U.S. and other countries have made in this regard.  
Enter Quantum Newsletter
To get the latest quantum computing news, advice and insight, sign up to our newsletter