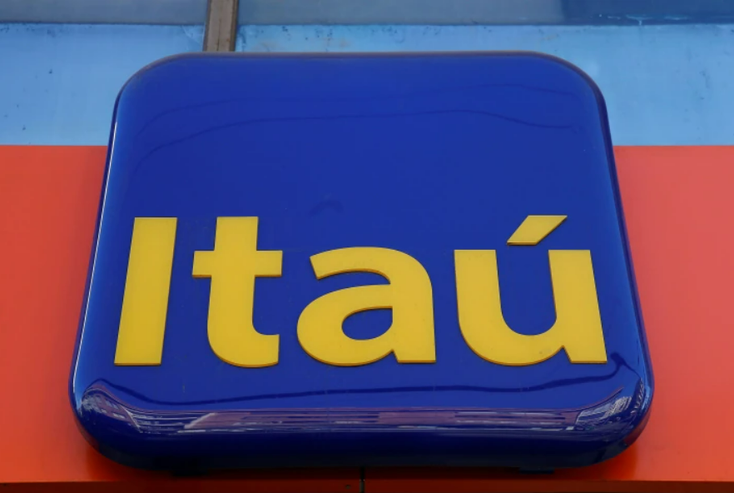 Itaú Unibanco is trialling quantum algorithms for customer retention
Itaú Unibanco
Brazilian bank Itaú Unibanco and quantum specialist QC Ware have used quantum computing algorithms to predict if customers are likely to leave, to improve retention.
Over four months, QC Ware developed quantum-style machine learning algorithms to improve the accuracy of the models used to predict customer churn.
The trial found improved predictions and customer retention models over existing methods.
While the algorithms ran on classical computers throughout the study, they are designed to run more efficiently on future quantum machines, which are better at processing complex linear algebra tasks.
"Keeping our customers satisfied is a top priority at Itaú Unibanco and we will continue to stay at the forefront of implementing innovative technologies," said Itaú Unibanco chief data officer Moisés Nascimento.
"We see in quantum computing the potential to greatly improve customer interactions and we have already benefited from QC Ware's insights with existing customer retention algorithms."
Itaú
Unibanco provided two years of anonymized customer data which QC Ware used to identify which customers would likely leave within three months and trained a customer retention model around it.
Despite running on classical computers, the quantum methods proved faster and more accurate than classical techniques. QC Ware also used a variant of these methods to capture more withdrawal data, increasing the model's precision from 71% to 78%.
"This has been an insightful project for us, and a novel use of both quantum and quantum-inspired determinant sampling techniques to enhance machine learning models," said QC Ware head of quantum algorithms Iordanis Kerenidis.
The companies continue to work together to prepare Itaú Unibanco to fully deploy quantum solutions and to grow quantum expertise within the bank.
Enter Quantum Newsletter
To get the latest quantum computing news, advice and insight, sign up to our newsletter