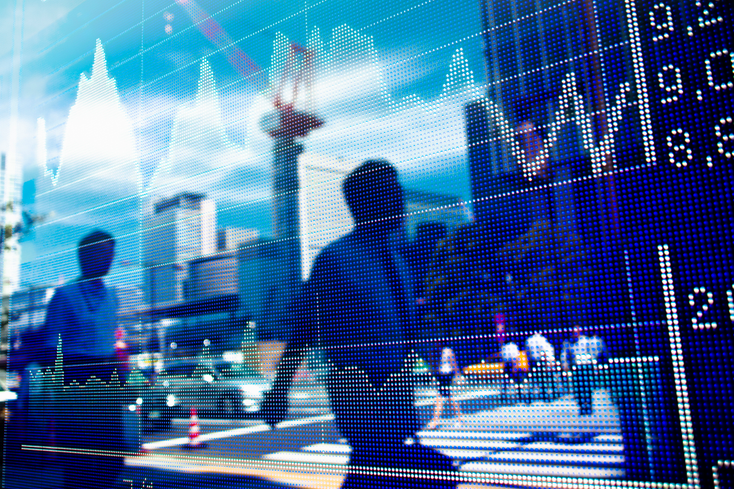 BASF and Multiverse Computing are partnering to develop forex optimization quantum computing models.
Getty
Chemicals multinational BASF and quantum software specialist Multiverse Computing are partnering to develop quantum computing models for foreign exchange (forex) trading optimization.
The initial phase of the project expects to focus on trading between Euros and U.S. dollars.
The project started in January and is scheduled to run for nine months. The team then plans to publish its key findings and a technical paper.
"Quantum computing is a promising field that has developed rapidly over recent years," said BASF next-generation computing team member Abhishek Awasthi "Multiverse has a strong focus and expertise in quantum computing in the financial industry, and BASF wanted to start a joint project in order to explore what we can do together."
"In our conversations with Multiverse, we believe they can offer a significant advantage in terms of optimization of forex transactions."
"BASF is a company that has been working to adopt quantum-based solutions for some time," said Multiverse Computing
CEO Enrique Lizaso Olmos. "In many ways they are a pioneer in this space, on top of being a world-class business.
"This makes today's news even more gratifying because we have been selected by a corporation that has an in-depth knowledge of the quantum computing industry. We view this as a validation of our work up to this point."
BASF is exploring quantum computing for several applications including a project with Pasqal to predict weather patterns.
Multiverse specializes in quantum computing-based solutions for financial services and works with Bank of Canada, CaixaBank, BBVA and Credit Agricole, among others. Its Singularity toolkit provides quantum and quantum-inspired algorithms for financial institutions.
Read more about:
Enter Quantum Newsletter
To get the latest quantum computing news, advice and insight, sign up to our newsletter