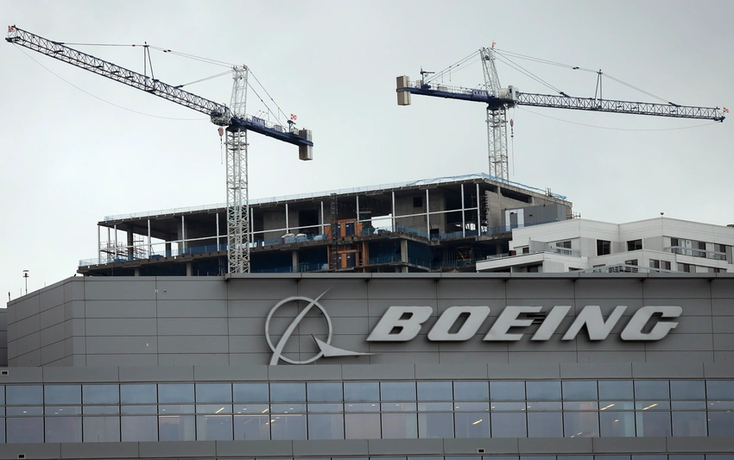 Boeing has been hit by a ransomware attack.
Getty
Days after a ransomware group announced it gained access to its system's data, Boeing confirmed it is dealing with a cyber incident and its impacts. 
"We are aware of a cyber incident impacting elements of our parts and distribution business. This issue does not affect flight safety," a Boeing spokesperson told IoT World Today. "We are actively investigating the incident and coordinating with law enforcement and regulatory authorities. We are notifying our customers and suppliers."
The news comes days after ransomware group LockBit listed the company on its "victim" list, threatening to leak a "tremendous amount" of data from the aerospace company if it didn't pay a ransom.
The threat is no longer on the Lockbit website, though malware research group VX-Underground posted LockBit's original claim. 
While further details on the leak were not disclosed, at the time of writing, some parts of the company's global services site are down due to "technical issues."
According to 
the U.S. Cybersecurity
and Infrastructure Security Agency (CISA)
, in 2022, LockBit was the "most deployed ransomware variant across the world," with roughly 1,700 attacks recorded since 2020.
This article was first published on
Read more about:
Enter Quantum Newsletter
To get the latest quantum computing news, advice and insight, sign up to our newsletter