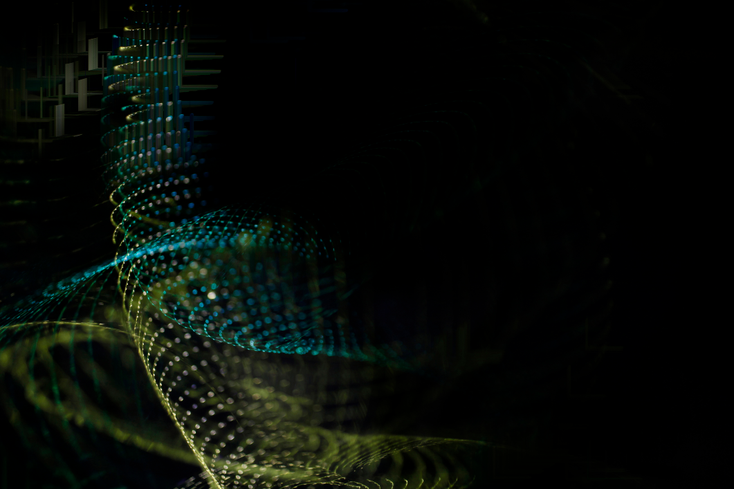 The WEF says quantum computing could help tackle complex global problems.
Getty
Quantum computing could help tackle complex global problems like disease, food and climate change, but misperceptions about the technology and an insufficient talent pipeline are stalling progress.
According to a new World Economic Forum (WEF) report, "State of Quantum Computing" and white paper, "Transitioning to a Quantum-Secure Economy," quantum computing holds the key to solving the biggest issues facing the world. Ways in which it could do this include boosting personalized medicine, carbon sequestration, green hydrogen and ammonia production.
However, the WEF report says investment hype and security fears are creating misperceptions, and the demand for quantum computing expertise is outpacing the availability of skilled personnel, leading to a recruitment bottleneck.
The WEF found that global investments in quantum technologies are expected to total $35.5 billion by 2022 and companies are taking their first steps from research toward commercialization. But organizations are struggling
to recruit people with experience in quantum computing or to upskill current employees.
The WEF identified three main areas in which quantum computing can address global challenges:
Atomic, sub-atomic and molecular simulation leading to possible breakthroughs in materials science and biology

Optimization and risk management in complex systems

Impacts on existing technology areas such as artificial intelligence, cybersecurity and blockchain
The WEF said these goals should guide leaders to assess quantum readiness, formulate a quantum strategy, build internal capabilities and align with top management and policymakers on critical focus areas.
"Quantum computing is a fundamentally new way of computing and could dramatically recast our ability to tackle climate change, hunger and disease," said Derek O'Halloran, head of the WEF's Shaping the Future of Digital Economy and New Value Creation platform.
"Its economic promise and potential to render common cryptographic technologies obsolete make it geopolitically strategic. But the knowledge gap and uncertainties that come with an emerging technology make it difficult for decision-makers to act. The report and the white paper aim to demystify quantum computing and give business executives and policymakers worldwide informed opinion for fact-based decision making."
Read more about:
Quantum Newsletter
To get the latest Quantum news, research, videos and content, sign up to our newsletter