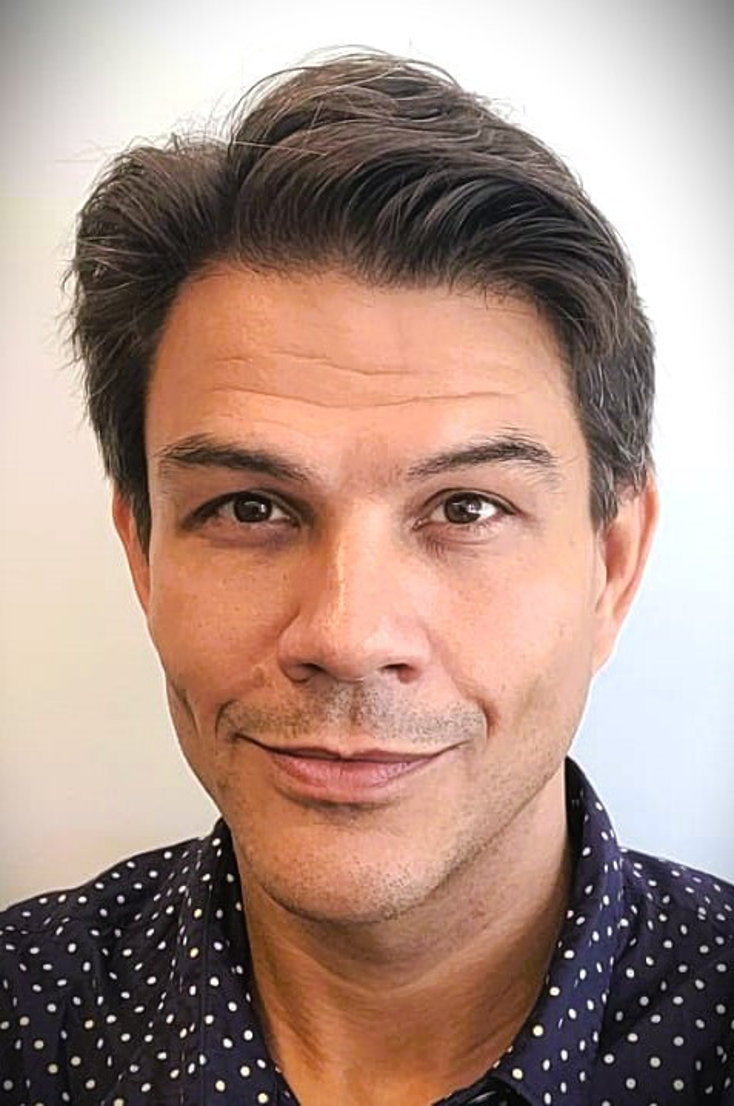 Simon Fried is the vice president of business development at Classiq.
Classiq
Last year, quantum software company Classiq partnered with aerospace and power systems manufacturer Rolls-Royce to design quantum algorithms to solve
complex computational fluid dynamics
(CFD) problems. Quantum CFD could lead to more
, and that is something the company aims to continue in 2023.
"It's an ongoing, long-term project," says Classiq vice president of business development Simon Fried. "It brought to people's attention CFD as an area of interest. The types of algorithms that we're looking at will hopefully inspire additional companies in aerospace, automotive and power generation, for example, where you have large turbines.
Earlier this month, Classiq joined the Israel Quantum Computing Consortium, a national project that aims how to create whole-stack hardware locally, alongside IAI Group's Elta Systems division, Qedma, Quantum Art and Rafael Advanced Defense Systems. 
"As we're set up to be hardware agnostic, Classiq's role in that is to help the consortium have
a unified approach to the software," explains Fried.
Outside further work in CFD, Classiq is aiming to move into other markets this year. While it is too early to discuss in detail, Fried suggests some projects in finance and public health may be forthcoming.
However, like much of the quantum ecosystem, Fried predicts a quantum skills shortage as the sector grows and Classiq aims to address that.
"Across markets, companies are beginning to look one, two, or three years out and they're looking at the number of graduates being produced or the number of people with applicable skill sets," he says. "There's reason to start thinking things aren't moving quickly on the hardware side of things and the pool of talent is maybe not right-sized for what's coming down the road.
"One of the areas that we're going to be giving particular attention to in 2023 is looking at ways in which Classiq can also be used as a platform to accelerate education and learning, not just as part of corporate projects, but also for university courses. That's something we've been trialing on a couple of campuses so far."
The quantum computing industry made great strides in 2022, which was reflected in practical use cases, growing confidence, significant investment and increased government support. There may, however, be challenges ahead in maintaining this momentum going through 2023.
"Things have been going rather swimmingly, which inevitably can lead to excitement or quite a lot of hype," says Fried, adding that, to prevent a bubble, practitioners must manage the expectations of investors. "The conversation ought to shift away from exactly when we're going to have an advantage or supremacy."
The success demonstrated by projects using hybrid computing – using classical and quantum computing together to achieve better results than either alone – is one approach that demonstrates this. Towards the end of last year, a handful of projects in the U.S. and Europe saw the colocation of quantum processors with traditional high-performance computing (HPC) for the first time.
"This indicates where things are going to go," says Fried. "But there's still quite a bit of work to be done about how to optimize which part of the job should be done using quantum and which classically to get the best out of both models."
After something of a rollercoaster year, Fried says the quantum sector is set for increased stability in 2023.
"There's a very solid and consistent support for the sector, compared with the instabilities in the non-quantum world," he says. "I'd like to see the industry maintain that stability and support, even when the rest of the world is having a very interesting ride.
"We're going to see developments on the hardware side; more qubits and, hopefully, they'll get less and less noisy. From our perspective at Classiq, the sooner that comes the more inevitable the need to synthesize becomes.
"We would expect to see more and larger projects emerging, some of them perhaps with existing customers. And a real win this year would be seeing the education and skills gap side of things getting the attention that it needs so that we don't all find ourselves two or three years down the road wondering what on earth are we going to do now."
Read more about:
Quantum Newsletter
To get the latest Quantum news, research, videos and content, sign up to our newsletter