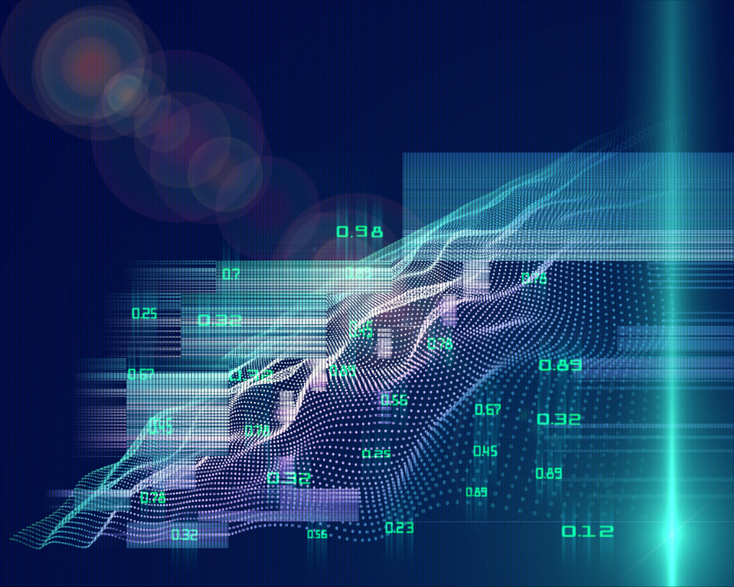 The summit keynote explores the reality of post-quantum cryptography.
Getty
The Quantum Computing Summit is coming to Austin, Texas, bringing a major conference and exhibition to the Austin Convention Center on November 2-3, 2022.
Co-located with IoT World and The AI Summit in the emerging tech hub, Quantum Austin features keynotes by industry leaders, two tracks of conference content, analyst-led workshops, interactive roundtable discussions and quantum-specific networking.
The advent of practical quantum computing technology will compromise many current cryptographic algorithms, including public-key cryptography, which is widely used to protect digital information. This probable future is known as the post-quantum cryptographic era.
However, quantum key distribution (QKD), which shares some of the quantum mechanics principles with quantum computing, offers a new, ultra-secure communication methodology.
The "Reducing the Risk: Understanding the Impact of Quantum Technology on the Cybersecurity Landscape" keynote on day one of Quantum Computing Summit Austin explores
the reality of post-quantum cryptography.
The presentation is expected to include how great a threat quantum poses to existing cyber security infrastructure and applications and the potential solutions for cybersecurity in the quantum era.
It will investigate real-world examples of QKD implementations to date and offer an integrated approach to providing the resilience needed to protect again increasingly sophisticated cyber attacks
For detailed information or participation, contact Enter Quantum Editor 
.
Enter Quantum Newsletter
To get the latest quantum computing news, advice and insight, sign up to our newsletter