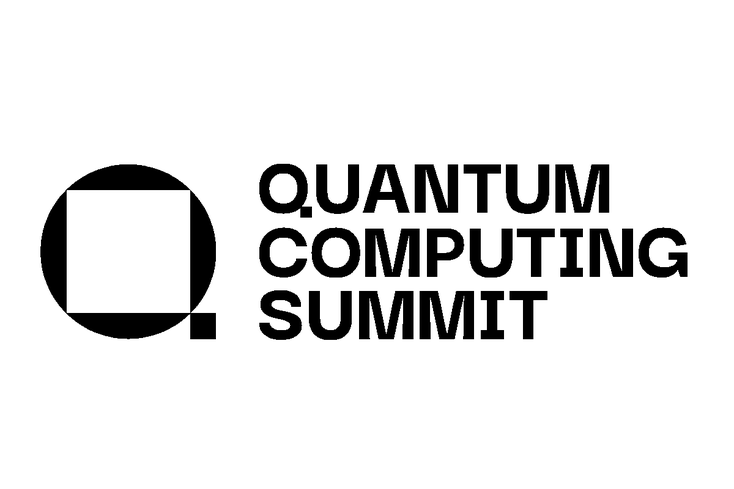 The financial services industry is already benefiting from quantum
Informa
The Quantum Computing Summit is coming to Austin, Texas, bringing a major conference and exhibition to the Austin Convention Center on November 2-3. 
Co-located with IoT World and The AI Summit in the emerging tech hub, Quantum Austin features morning keynotes by industry leaders, two tracks of afternoon conference content, analyst-led workshops, interactive roundtable discussions and quantum-specific networking. 
The financial services industry has been one of the first to benefit from emerging quantum computing solutions.  The three main categories of use cases that can benefit are targeting and prediction, trading optimization and risk profiling. 
However, quantum computing could also prove a security risk to current systems and finance companies need to put measures in place to counter this.   
The panel discussion "How is Quantum Set to Revolutionize the Financial Services Industry?" on day one of Quantum Computing Summit Austin aims to address this. 
Attendees will discover the most exciting
potential applications of quantum computing in financial services and the significance of quantum cryptography to security leaders in the industry. 
The session will address how important the role of financial services institutions is in driving forward the development of quantum computing and what impact it is already having on impact on operational workflows. 
The panel will also examine how close quantum computing is to becoming a true game-changer for financial services. 
For detailed information or participation, contact Enter Quantum Editor 
. 
Quantum Newsletter
To get the latest Quantum news, research, videos and content, sign up to our newsletter