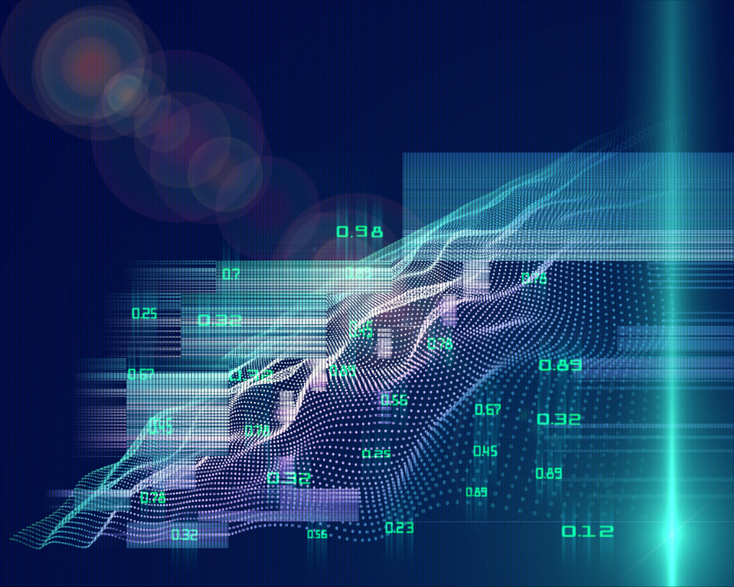 Financial services organizations are most likely to be quantum computing adopters.
Getty
Companies involved in quantum computing are more like to be involved in financial services, the public sector or aerospace and defense, according to a new study.
The report from Omdia shows that there are more quantum computing adopters in the financial services sector than any other.
The financial services organizations are experimenting with quantum computing for applications such as fraud detection and portfolio optimization. Organizations in the report include AXA, HSBC, Goldman Sachs, JPMorgan Chase, Mastercard and Wells Fargo.
Large governmental and academic institutions and large public companies are typically the main types of adopters for quantum computing. These types of organizations typically have more than 10,000 employees.
Most quantum technology
adopters are located in advanced economies, with 26 in the U.S., 11 in Germany, eight in the U.K., six in Japan, five in France, three each in South Korea and Spain, two each in Hungary, Sweden and Switzerland and one each in Canada, Finland, Saudi Arabia and Sweden.
The report also covers the most important vendor announcements from the last quarter, most of which were by hardware- and software-focused vendors rather than services-oriented vendors.
"For services-focused firms, consulting and system integration activities may be comparatively more 'commoditized' and undifferentiated than either hardware- or software-focused activities; hence, it is harder to justify making public announcements," said report author Sam Lucero, Omdia quantum computing chief analyst.
Notable announcements from the fourth quarter included IBM Quantum announcing its 433-qubit Osprey processor, among many other introductions made at the annual IBM Quantum Summit.
Most announcements were related to activity in the aerospace, automotive, energy and finance sectors.
Quantum Newsletter
To get the latest Quantum news, research, videos and content, sign up to our newsletter