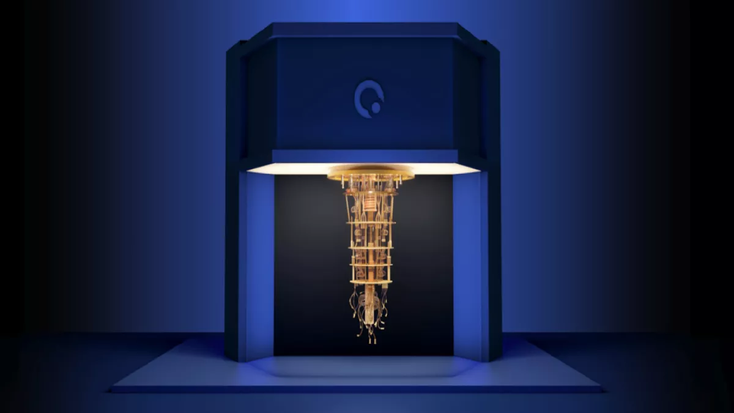 Origin Quantum sold its Wuyuan quantum computer to an undisclosed buyer
Origin Quantum
According to several news outlets, Chinese quantum computing startup Origin Quantum has sold its first device, making China the third nation with a commercial quantum computing enterprise.
The company reportedly sold its 24-qubit Wuyuan quantum computer to an undisclosed client about a year ago, according to a state media report released this week.
China's quantum computers have until now been owned and operated by universities. Quantum Origin has proclaimed its Wuyuan computer as a "practical quantum computer" and the first sold in China.
Although the Wuyuan computer was not China's first attempt at building a quantum computer, it was the first to be designed with commercial applications in mind.  
Quantum Origin was founded in 2017 by Guo Guoping and Guo Guangcan, two leading quantum physicists at the University of Science and Technology of China (USTC).
China's science ministry's newspaper Science and Technology Daily reported that the company had developed several computers since delivering
the Wuyuan in 2021. It recently announced that it would release its next quantum computer system, codenamed Wukong.
The news of the sale sparked widespread speculation among IT commentators and watchers about the possibility of China catching up with and overtaking the U.S. in the emerging field of quantum computing.
The conventional wisdom is that China lags behind the U.S. by around four to five years in the field of quantum computers. Industry observers believe China could overtake the U.S. in the decades ahead as the high-tech race heats up.
Quantum Newsletter
To get the latest Quantum news, research, videos and content, sign up to our newsletter