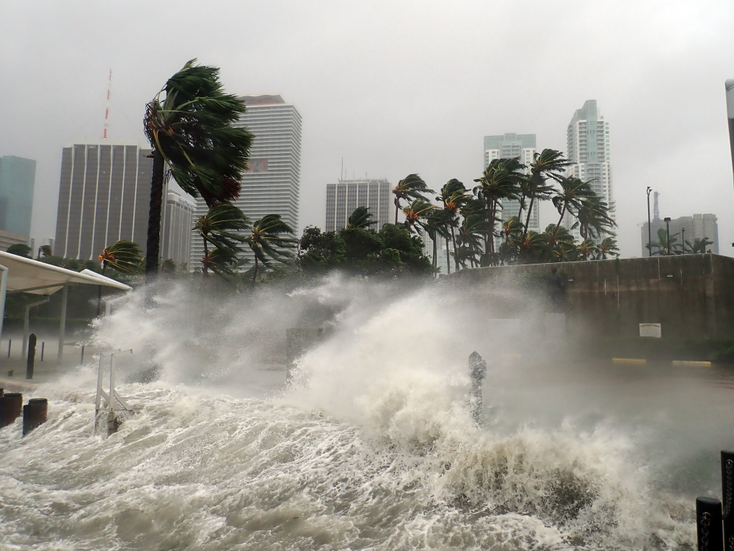 DLR's Klim-QML project will use quantum machine learning to refine climate models.
Getty
The German Aerospace Center (DLR) has selected quantum computing companies Planqc and D-fine to lead a groundbreaking initiative in climate modeling. The project, named DLR Klim-QML, will use quantum machine learning to refine climate models, making policy recommendations more reliable in sectors such as aviation, space travel, transport and energy.
The two companies will collaborate with the DLR Institute of Atmospheric Physics (DLR-IPA) on the project. Planqc, founded just last year, is a brainchild of scientists from the Max Planck Institute for Quantum Optics and the Ludwig Maximilian University of Munich. D-fine is a European management consultancy with expertise in preparing businesses for the quantum revolution.
The project will focus on the elimination of systematic errors in atmospheric models through the application of machine learning. It will use a high-resolution version of the icosahedral non-hydrostatic model (ICON) to accurately simulate complex processes like cloud formation
and convection. The goal is not just to improve the accuracy but also to considerably speed up the development of climate simulations.
The project has a budget of approximately $1.1 million and is part of the DLR Quantum Computing Initiative (DLR QCI).
"We're honored that DLR has selected Planqc as a technology leader in neutral atoms to create quantum algorithms for climate modeling. This aligns perfectly with our goal to be a full-stack provider, developing both quantum algorithms and hardware to offer our clients a quantum advantage as soon as possible," said Planqc head of algorithms Martin Kiffner.
The DLR Klim-QML project is a significant step forward in the use of quantum computing to address one of the world's most pressing challenges. The project's success could help develop more accurate and reliable climate models, which would be essential for making informed decisions about how to adapt to and mitigate the effects of climate change.
Read more about:
Enter Quantum Newsletter
To get the latest quantum computing news, advice and insight, sign up to our newsletter