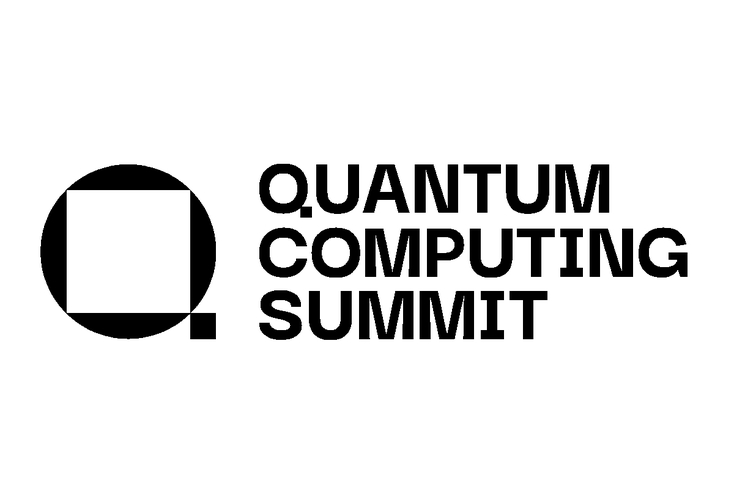 Achieving quantum advantage is considered an important goal.
Informa
The Quantum Computing Summit is coming to Austin, Texas, bringing a major conference and exhibition to the Austin Convention Center on November 2-3, 2022.
Co-located with IoT World and The AI Summit in the emerging tech hub, Quantum Austin features morning keynotes by industry leaders, two tracks of afternoon conference content, analyst-led workshops, interactive roundtable discussions and quantum-specific networking.
Achieving quantum advantage is considered an important goal by many early adopters of quantum computing as it proves the technology can solve problems that no classical computer could in a feasible timeframe.
However, as this definition does not require a quantum computer to solve a useful problem, experts are debating whether this is a useful measure by which to drive the nascent industry forward.
The keynote "The Quest for Quantum Advantage" on day one of Quantum Computing Summit Austin aims to address this.
Attendees will find out if the industry is in complete agreement about
the definition of quantum advantage, and what are the pivotal steps on the road to quantum advantage.
The session will also investigate what the first practical applications based on quantum advantage are likely to be and why enterprises should pay attention to quantum computing even before it has been achieved.
For detailed information or participation, contact Enter Quantum Editor 
.
Enter Quantum Newsletter
To get the latest quantum computing news, advice and insight, sign up to our newsletter