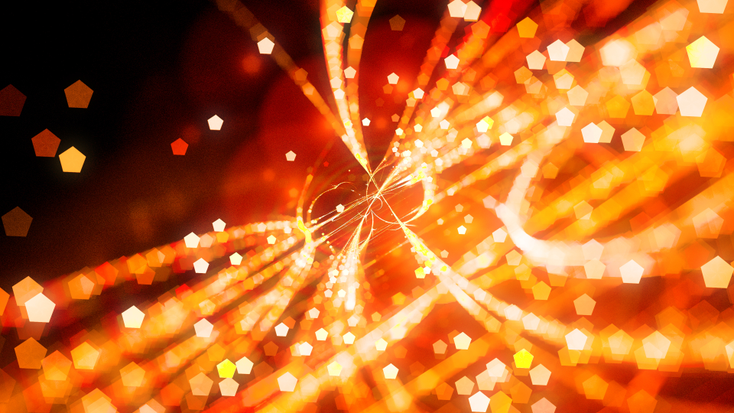 Th quantum network connects two government buildings
Getty
India's first quantum computing-enabled telecommunications network link is in operation, connecting the Ministry of Communications with the National Informatics Center, which is located in the central government offices complex, both in New Delhi.
Telecommunications minister Ashwini Vaishnaw announced the development by the Center for Development of Telematics (CDoT) at India's first international quantum summit.
Quantum networks block the threat of cyberattack using quantum encryption, which is considered unhackable. The Indian government showed its confidenceby offering a bounty to anyone who manages to infiltrate the system.
"We are also launching a hackathon, a challenge round, for anybody who breaks this system developed by CDoT, we will be giving $1 million per break," said Vaishnaw.
In February, India announced it is building its first
dedicated quantum computing center
, and a team of Indian and American officials launched a
at the first meeting of the India-U.S.
Initiative on Critical and Emerging Technology.
Read more about:
Enter Quantum Newsletter
To get the latest quantum computing news, advice and insight, sign up to our newsletter