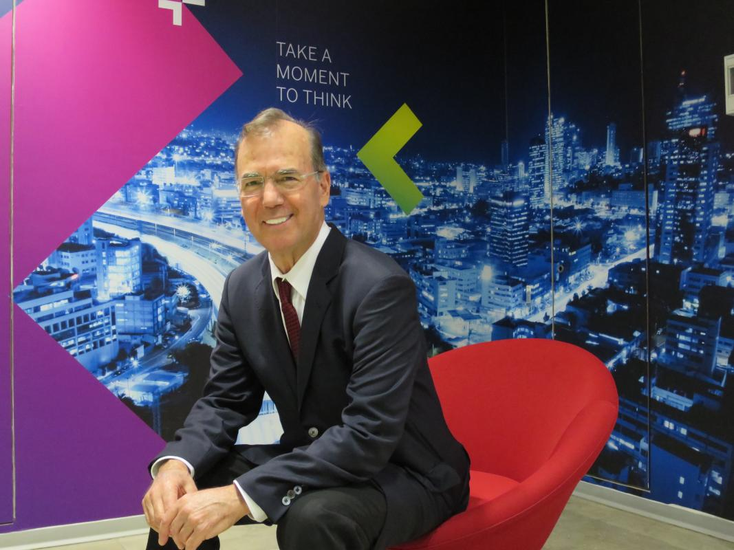 Ami Appelbaum is the Israel Innovation Authority chief scientist and chair.
Israeli Innovation Authority
The Israel Innovation Authority has announced funding for five Israeli businesses to participate in a new quantum computing consortium. The governmental agency will provide the consortium with $32.5 million (115 million shekels) to develop two quantum processors, one based on superconducting technology and the other on ion trap technology.
The consortium members are IAI Group's Elta Systems division, Qedma, Quantum Art, Classiq, and Rafael Advanced Defense Systems. In addition to quantum processors, the consortium will also prioritize system-building blocks, coherent control tools, noise characterization and reduction software and a fully automated software environment from the application level to physical implementation. 
The agency created this consortium to encourage businesses and academia to collaborate and develop innovative solutions related to the new technology. After consortium members submit an operational plan, the agency funds 65% of its budget.  
The consortium intends to create
a functional quantum computer within three years.
The move reflects the Israeli government's efforts to encourage quantum computing research and development. It previously allocated $340 million (1.2 billion shekels) to advance quantum computing knowledge and human capital in 2019.  
Last summer, the Israeli government spent $28 million (100 million shekels) to create the country's first quantum computer. The government developed the computer under the direction of the Israeli company Quantum Machines. 
"The quantum computer will fundamentally change the world we live in, on a similar scale and perhaps with greater intensity than the changes that arose from the introduction of computers into our daily lives over the past fifty years," said Ami Appelbaum, chair of the Innovation Authority.
"Quantum computers are of the utmost importance to the State of Israel's resilience and the ability of the Israeli economy to continue its growth." 
Read more about:
Quantum Newsletter
To get the latest Quantum news, research, videos and content, sign up to our newsletter