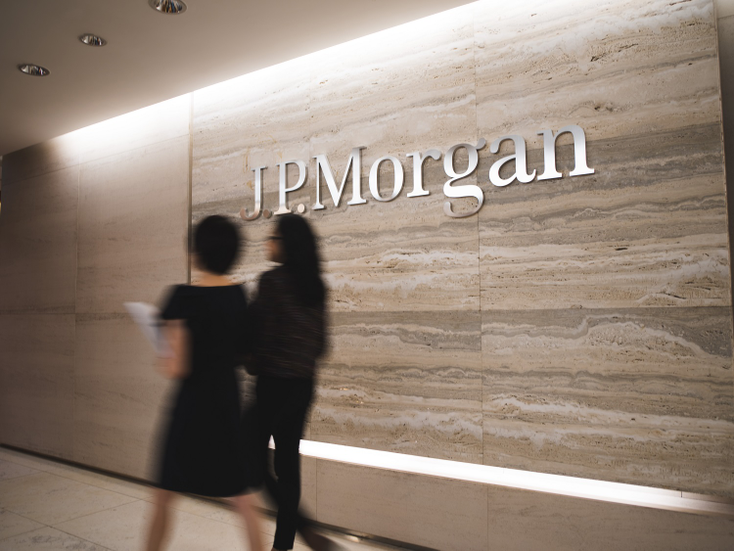 JP Morgan Chase has joined Q-NEXT.
JP Morgan
Financial services multinational JP Morgan Chase has joined the Q-NEXT quantum research center. The membership enables JPMorgan Chase to collaborate more closely with Q-NEXT and advance quantum information research. 
The Q-NEXT project is an initiative of the U.S. Department of Energy's National Quantum Information Science Research Center led by Argonne National Laboratory. The organization is collaborating with JP Morgan Chase and other community members to build algorithms specific to financial use cases.   
Their collaborative goal is to use quantum computing to deliver more accurate predictions of financial systems, an achievement that promises to transform the finance industry. They also aim to advance tamper-resistant quantum networks to ensure safe financial transactions.
"JPMorgan Chase's research team is thrilled to be joining Q-NEXT to foster new research collaborations, engage with quantum experts across top research institutions in the industry and academia, and continue to uplift
the national quantum information science community," said Marco Pistoia, managing director and head of quantum research at JPMorgan Chase.
User-Focused Quantum Computing
JP Morgan Chase said it plans to rely on its technological capabilities and expertise in market research to promote "quantum science with a user-focused drive." The company ultimately aims to achieve a quantum advantage in financial services applications before its competitors do.
The company began pursuing quantum computing and communications research through its Applied Research Lab two years ago. The lab is currently researching quantum key distribution, a way to use quantum physics to secure the transmission of symmetric encryption keys.
The company is also reviewing which financial quantum use cases offer the most promise. Among the most promising are portfolio optimization, risk analysis, option pricing and fraud detection. 
Membership in the Q-NEXT initiative will help advance such research.
"Memberships such as Q-NEXT allow for strong engagement and interactions as we work collaboratively to help drive future applications of quantum technology," said Pistoia.
Quantum Newsletter
To get the latest Quantum news, research, videos and content, sign up to our newsletter