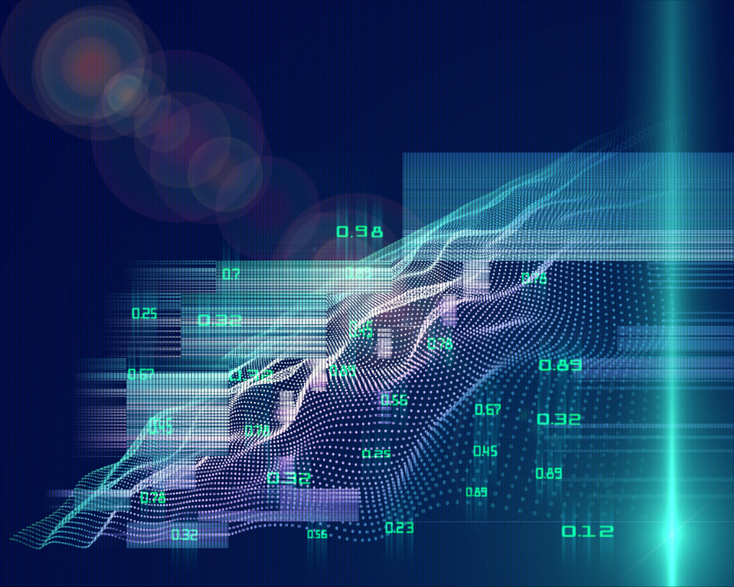 Moody's plans to use quantum to model risk and capital flows, and for portfolio management.
Getty
Credit rating business Moody's has established a quantum analytics group tasked with leveraging quantum computing within the financial services industry. The group will explore several applicable quantum computing use cases, beginning with its ability to more accurately model risk and capital flows, and for portfolio management.  
Moody's has already created powerful proprietary models for these use cases using classical computers, but quantum computing promises to improve model accuracy in far less computing time.
Consequently, the quantum analytics team plans to embed many of Moody's current products with a proof-of-concept quantum application. Once the team finalizes product development, it will seek to roll out these applications throughout the company.   
According to Moody's, its quantum endeavor will ultimately provide its key clients with advantageous solutions and facilitate strategic partnerships with hardware and algorithm providers.
While practical quantum computers remain a few
years away, Moody's believes substantial investment in the technology today is needed to yield high rewards in the future. Alongside quantum hardware and quantum algorithms, Moody's investment experience will favorably position Moody's for the future. 
Moody's Analytics quantum computing team managing director Sergio Gago Huerta said: "Moody's has some of the best quantitative analysts, the best models, and the best data sets. By researching quantum possibilities, we increase our options to solve those problems exponentially faster and create a unique and compelling competitive position."
In addition to finding potential opportunities, Moody's is also keenly aware that quantum computing may disrupt the financial services industry and Moody's products.  
As a result, Moody's says it is hiring quantum application specialists to help position it as "a referent in the quantum computing sector for finance". 
Enter Quantum Newsletter
To get the latest quantum computing news, advice and insight, sign up to our newsletter