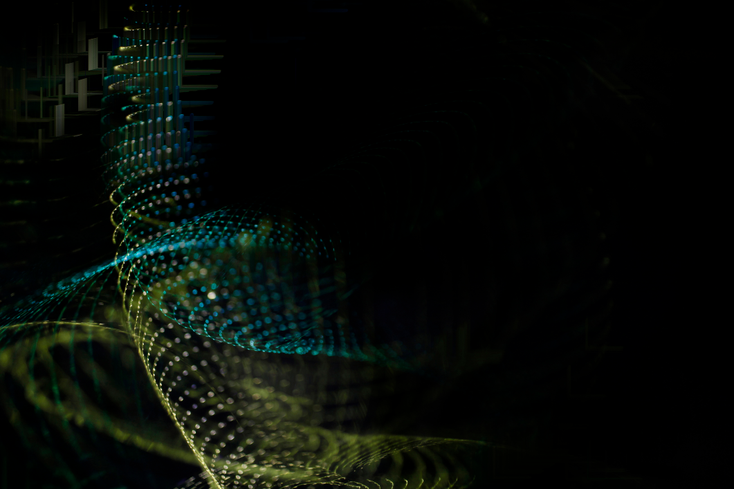 The most read story this week was Which Countries Have the Most Quantum Computers?
Getty
Here are the most-read stories on Enter Quantum this week.
Which Countries Have the Most Quantum Computers?
Most high-income nations have begun investing in quantum computing research, independently or in public-private partnerships and many middle-income countries have initiated pilot quantum computing programs.
However, countries encounter challenges in obtaining the resources and expertise needed for a quantum research initiative whatever their gross domestic product (GDP).
More than 20 governments worldwide have launched national quantum initiatives since 2009, investing more than $30 billion. These significant investments have the potential to drive the development of spinoffs that can make significant contributions to quantum technology while fostering innovation.
Google Introduces Chrome Quantum Attack Protection
Google has introduced quantum-resistant encryption to its Chrome web browser, starting with version 116, which was released this week.
Chrome security manager
Devon O'Brien said in a blog that the browser would integrate support for the new quantum-resistant cryptography, X25519Kyber768.
This security upgrade is a hybrid solution that aims to protect web browsing against potential threats from future quantum computers. It is now accessible in Chrome 116 and is also available behind a flag in Chrome 115. 
SandboxAQ Releases Open-Source Post-Quantum Cryptography Algorithms
Quantum and AI software-as-a-service company SandboxAQ has launched an open-source tool that offers access to the post-quantum cryptography algorithms set to be standardized by NIST.
SandboxAQ said it named the service Sandwich because it enables developers to create their own stack, or "sandwich," of protocols and implementations that can be embedded in applications without rewriting code.
Financial Sector Has Most Quantum Adoptors: Omdia
The financial sector dominates the adoption of quantum computing, according to a new report from research organization Omdia.
The "
Quantum Computing Market Tracker 3Q23
" report also found that the top three countries in terms of the number of organizations adopting quantum computing are the U.S., Germany and Japan. Led by senior quantum computing analyst Sam Lucero, the tracker includes data from 158 adopters and 249 suppliers.
Biden Signs Executive Order Limiting US Quantum Investment in China
President Joe Biden has signed an executive order that limits U.S. citizens from investing in companies based in China, Hong Kong or Macau that work in quantum information technologies, semiconductors, microelectronics or artificial intelligence (AI). 
The executive order says that these "countries of concern" are engaged in developing these technologies, which are critical to their military, intelligence, surveillance or cyber-enabled capabilities.
Read more about:
Enter Quantum Newsletter
To get the latest quantum computing news, advice and insight, sign up to our newsletter