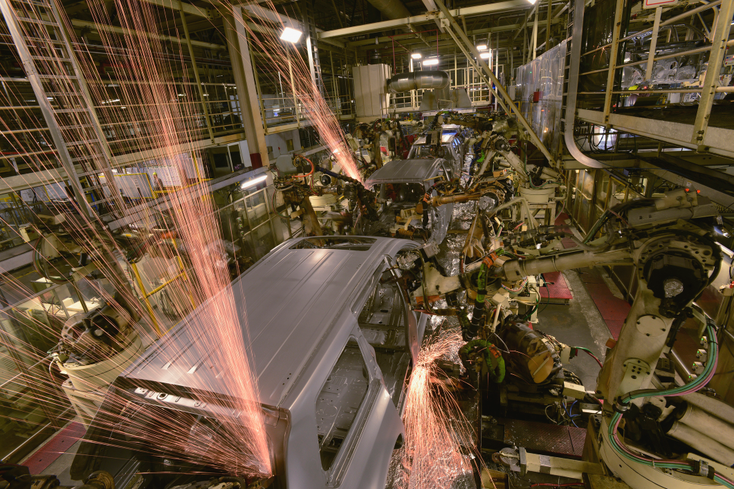 The partnership aims to use quantum to develop better batteries for EVs.
Getty
Canadian company Xanadu Quantum Technologies is working with the Korea Institute of Science and Technology (KIST) to further develop quantum algorithms for industrial use cases.
The partnership plans to focus on developing quantum algorithms to design next-generation lithium-ion batteries and optimizing quantum computing hardware.
Materials design using quantum computers offers the possibility of developing future lithium-ion batteries for electric vehicles that could be safer, more effective and efficient and make the best use of scarce natural resources.
Xanadu is developing fault-tolerant photonic quantum computers and quantum algorithms that can better simulate battery materials.
KIST brings to the partnership scientific expertise and access to South Korea's industrial infrastructure and manufacturing expertise. It aims to support the development of quantum hardware and encourages industry uptake of quantum computing.
"We are excited to welcome KIST to our expanding list of top-tier research
partners and continue our work in quantum chemistry and beyond," said Xanadu founder and CEO Christian Weedbrook.
"We are also excited that PennyLane, Xanadu's open-source software library for quantum computing and application development, will be utilized to expedite the research throughout our collaboration."
Xanadu last year stated in the scientific journal Nature to have achieved quantum advantage in a physics problem called the boson sampling challenge using its quantum computer Borealis.
"We have been thoroughly impressed with Xanadu's success to date — remarkably their most recent demonstration of quantum computational advantage with Borealis — and are excited to join them in this research initiative," said Seok-Jin Yoon, president of KIST.
"This partnership expands our reach and is another big step forward for both countries to advance the field of quantum computing, drive economic growth, create jobs and build on a better quantum future."
Read more about:
Enter Quantum Newsletter
To get the latest quantum computing news, advice and insight, sign up to our newsletter