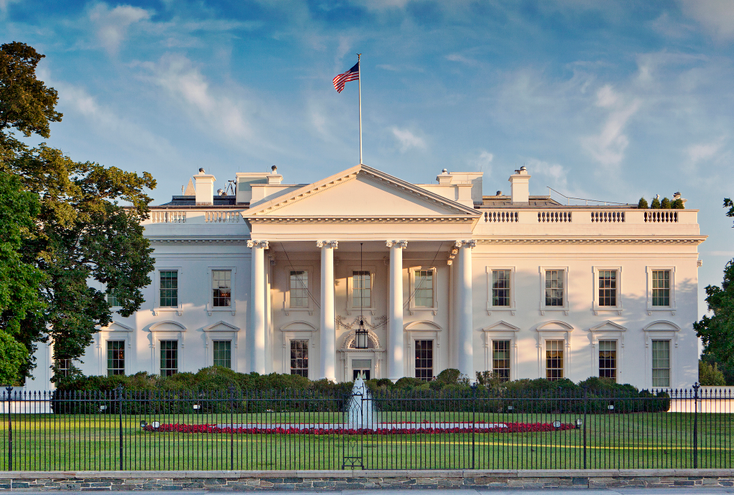 The quantum-secure encryption technology will be made available to the federal government via reseller contracts.
Getty
Cybersecurity company Qrypt and government IT solutions provider Carahsoft have partnered to make Qrypt's quantum-secure encryption technology available to the federal government via reseller contracts.
Future quantum computers could be powerful enough to break the public-key algorithms that government bodies rely on to keep sensitive data secure. Until then, there is the risk of harvest now, decrypt later attacks, in which threat actors steal encrypted data to decrypt when they have access to the necessary quantum computing resources.
According to Qrypt, its quantum security suite hardens security and future-proofs encryption against quantum attacks, including by eliminating harvest now, decrypt later threats using mathematically proven unbreakable encryption solutions.
The U.S. National Institute of Standards and Technology is in the process of selecting quantum-resistant public-key cryptographic algorithms through its post-quantum cryptography standardization process. It aims to publish
its standardization documents in 2024. Qrypt says its security protocol is not dependent on any one NIST-recommended algorithm and can be built around any current or future finalist.
"We are proud to partner with Carahsoft to bring our cutting-edge quantum-secure encryption platform and solutions to the federal government," said Qrypt vice president of strategic alliance partnerships Berk Bucukoglu.
"Quantum computing presents challenges in securing sensitive data as evidenced by President Biden signing into law the 
Quantum Computing Cybersecurity Preparedness Act
. Through this partnership, we can help agencies ensure that their data remains quantum-secure in the face of any new threats."
"Qrypt's solutions address two of the top government interests: data and cybersecurity," added Brian O'Donnell, vice president of cybersecurity solutions at Carahsoft.
"Carahsoft is thrilled to join forces with Qrypt in the fight against quantum cyber attacks, leveraging Qrypt's cutting-edge quantum security solutions to fortify the U.S. public sector and protect our nation's most sensitive data. Together with our reseller partners, we are committed to delivering innovation solutions that address the evolving threat landscape and empower enterprises to safeguard their critical information now and into the future."
Read more about:
Enter Quantum Newsletter
To get the latest quantum computing news, advice and insight, sign up to our newsletter