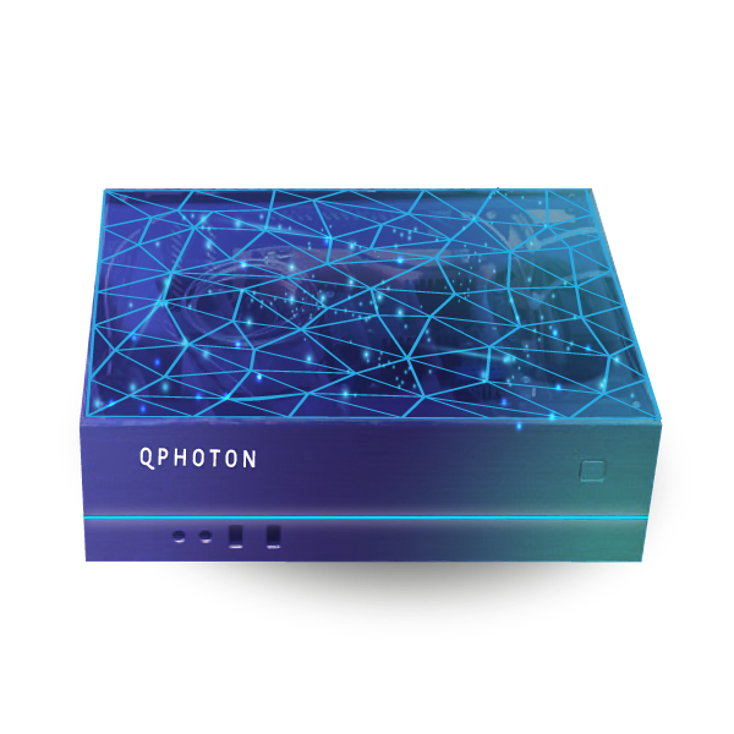 QCI has launched QIS, a spinout dedicated to government and defense projects
QCI
Quantum Computing Inc. (QCI) has launched a wholly-owned subsidiary to deliver quantum solutions to the U.S. Government and the Department of Defense (DOD).
The new spinout, QI Solutions Inc. (QIS) employs security-cleared staff to deliver solutions ranging from entropy quantum computing to quantum communications and sensing. It also offers expertise in logistics, manufacturing, R&D and training.
QIS will operate out of a dedicated new facility in Arizona. QCI chose the location due to the state's leadership in the field of optics and its early recognition of the importance of advanced photonic research. Several state and government organizations are also located there.
QCI has appointed Sean Gabeler as president of QIS. Gabeler was a special operations officer, which the company says brings a unique understanding of government operational requirements.
"As a retired DOD officer with expertise in the application of technology for effects, QCI is the world's leading quantum computing technology
company," said Gabeler.
"We have already been engaged in discussions with a number of these entities and anticipate that we could soon see our solutions utilized in a wide variety of boutique applications for our clients.
"The U.S. government recognizes that quantum technologies are essential to maintaining technology leadership in the world today. QI Solutions will carry out QCI's mission to bring real-world quantum capabilities to the government customer."
Parent company QCI is full-stack photonic quantum computing and solutions company headquartered in Virginia.
Photonic quantum technology uses particles of light (photons) as qubits. Unlike superconducting or trapped-ion technology, they can operate at room temperature and do not require bulky refrigeration units.
Read more about:
Quantum Newsletter
To get the latest Quantum news, research, videos and content, sign up to our newsletter