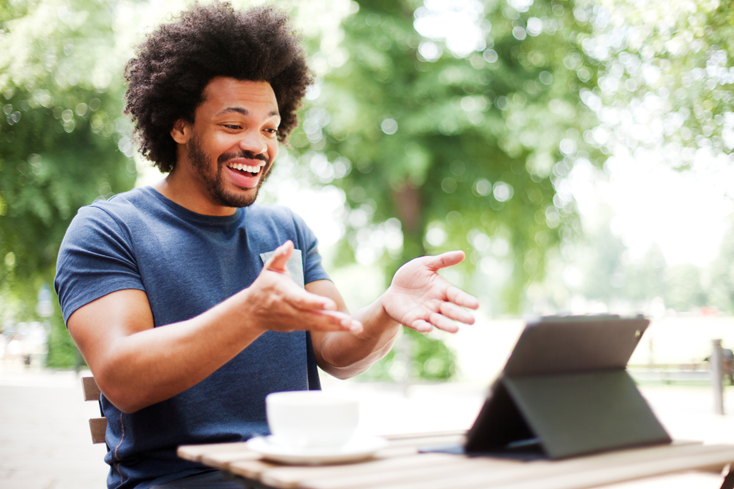 QCI and Millionways intend to use quantum computing to train AI to respond to voice input.
Getty
Enterprise quantum company Quantum Computing Inc (QCI) has signed a memorandum of understanding with AI firm Millionways to use QCI's Reservoir Quantum Computing (RQC) to train AI systems to respond to voice input.
Reservoir computing is a machine learning technique that uses a fixed, random network of interconnected nodes to process input data. The pre-trained reservoir can extract input data for various tasks, making it efficient at such tasks.
The partnership aims to investigate and assess the commercial potential of using audio files to create an emotional scoring system compatible with QCI's current RQC systems and Millionways' AI algorithms. If successful, the businesses will create an integrated marketing and business development strategy to pursue business opportunities. 
Millionways provides users with feedback on their "emotional IQ" and personality insights. Users can input spoken diary to the AI to identify patterns and unconscious moods within speech to provide a personalized
personality analysis. 
This project aims to enhance the platform using RQC's ability to process audio files. Combining these technologies could lead to the creation of AI applications that can have practical uses in personal and business contexts.
 "The market is already familiar with what ChatGPT and other AI algorithms can do with classical computers," said QCI CEO Robert Liscouski.  
"Using our unique quantum photonic hardware tailored to accelerate AI applications by addressing existing and emerging challenges such as power consumption, cost of systems, demands on training data sizes and processing speed, we hope to greatly contribute to the growing interest and demand for AI. If we progress as we expect, we should be in the market with a commercialized application or product by year-end 2023, if not sooner."
Read more about:
Enter Quantum Newsletter
To get the latest quantum computing news, advice and insight, sign up to our newsletter