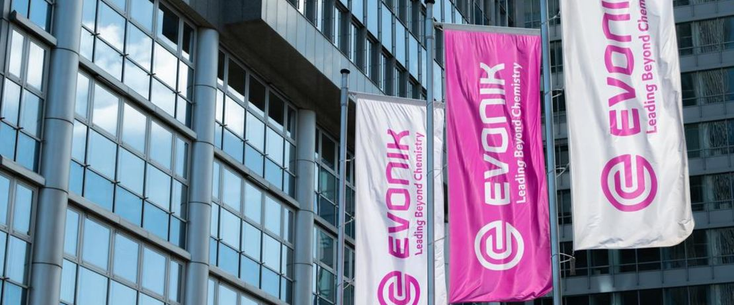 Evonik is using quantum simulation to make chemical mixing more efficient.
Evonik
Quantum software and hardware company Terra Quantum has developed quantum algorithms that sped up the design process for machines to mix fluids when run on a simulator.
Terra Quantum worked on the project with German chemical firm Evonik Industries, the second-biggest chemicals company in Germany. Evonik specializes in producing the chemicals used to manufacture vehicle tires, mattresses, medications and animal feeds.
Industrial chemical mixing of two or more components depends on getting the correct combination of proportions, temperature, viscosity, mixer shape and mixing speed. Getting any of these wrong could result in a sub-optimal product.
Quantum algorithms are adept at solving multi-factor optimization problems like this, but current pre-commercial quantum computers are not sufficiently powerful to run them.
However, classical computers can emulate quantum computers and run the algorithms using quantum simulation software.
Terra Quantum built its own simulator to enable its developers
to create quantum software to design better mixers without using quantum computers.
The algorithms can be used to improve the simulation and use fewer experiments of physical design for efficient fluid mixing, Terra Quantum chief product officer Florian Neukart told Reuters.
Terra Quantum said it found running quantum algorithms using simulators improved the efficiency of developing industrial chemical mixers by 45%, saving costs and engineering time.
Read more about:
Enter Quantum Newsletter
To get the latest quantum computing news, advice and insight, sign up to our newsletter