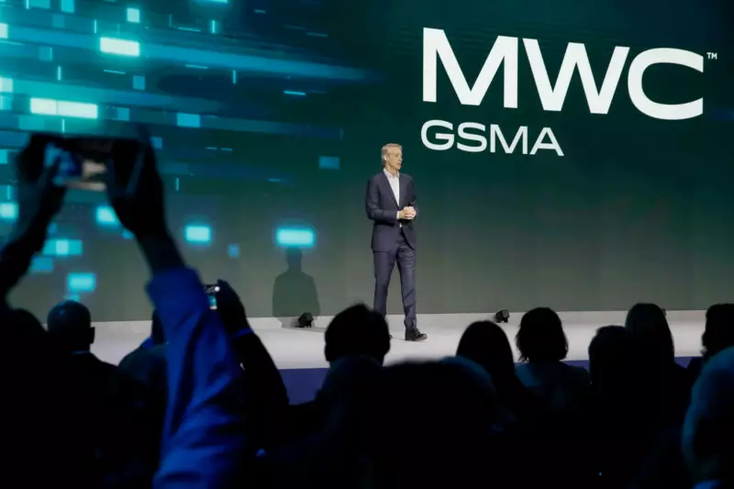 Quantum technology features at MWC 2023
GSMA/Mobile World Congress
Quantum computing and other quantum technologies offer a significant opportunity for future secure telecommunications but could pose a threat to current systems, data and networks.
Mobile World Congress (MWC), taking place this week in Barcelona, is addressing how quantum will become much more important to the telco industry over the next few years.
MWC is run by the Groupe Speciale Mobile Association (GSMA), an industry organization that represents the interests of mobile network operators worldwide, and will set the agenda for how the industry prepares for and adopts quantum technologies.
This week, invited representatives participate in the "First Post Quantum Telco Industry Seminar." It will address the prediction that quantum computers will be able to break the encryption commonly used to protect networks and customer data and how the telco industry needs to prepare for the quantum era and plan for the transition toward post-quantum cryptography.
Wednesday afternoon sees the main body
of quantum content. A "Quantum Technologies" session will set out the importance of quantum to the telco industry. After the opening keynote, it begins with two panel discussions, "What's Next in Quantum in Europe?" and "A 360 Vision on Quantum Communications" and a presentation on "How Quantum Computing Will Disrupt the Finance Industry and Beyond."
Following this, a panel, "A Quantum Leap Into The Future," will look at the exceptional momentum in the progress of quantum technologies in recent years. Quantum computing, communication and security are set to become a vital part of the connectivity fabric. Panelists will discuss if the industry is ready for the quantum internet, what it needs to achieve quantum-safe cybersecurity, and what role quantum will play in the 6G era.
Participants include representatives from IBM, Vodafone, Verizon, Thales, Quandela, Multiverse, Pasqal, Moody's Analytics, Airbus and Luxquanta.
The European Quantum Flagship is hosting "The European Quantum Space" at the event, a zone dedicated to European developments in quantum technologies, focusing on three of the areas of major interest within the field: quantum communication, sensing and computing. It is divided into four main areas: Quantum Flagship, Regional Initiatives, Companies and QT Club corner, which will host a variety of quantum coffee table talks.
There will be several quantum-related launches throughout the event, with Qilimanjaro, Quside, LuxQuanta and South Korea's SK Telecom having teased announcements.
Read more about:
Quantum Newsletter
To get the latest Quantum news, research, videos and content, sign up to our newsletter