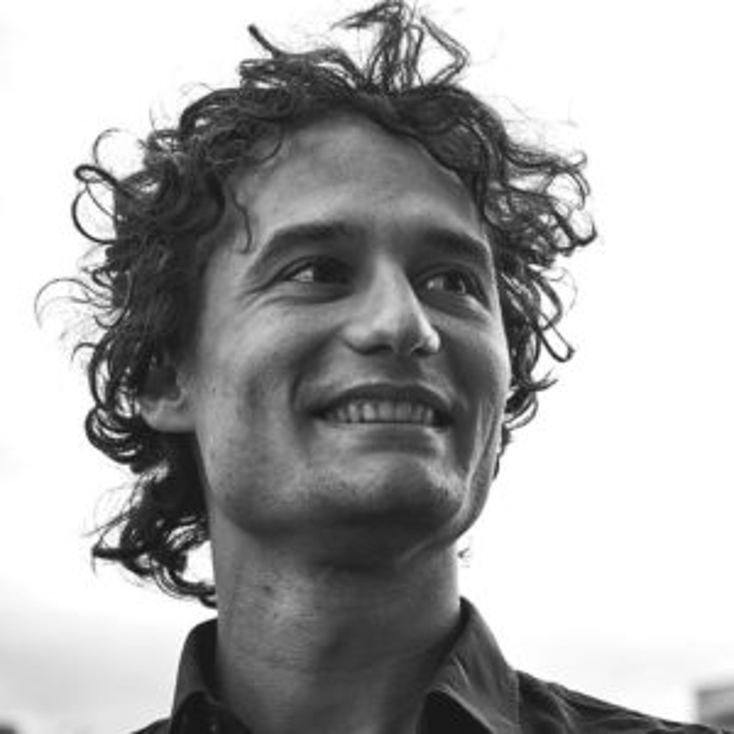 Multiverse chief technology officer Sam Mugel.
Multiverse
Having made its name in financial services, quantum and quantum-inspired computing software specialist Multiverse Computing is working on energy, manufacturing and health care solutions.
Multiverse chief technology officer Sam Mugel told Enter Quantum that this encouraged customers from other fields to enquire about using the company's models.
"The first one of these was Repsol, a big petrochemical and energy management company in Spain," said Mugel. "They said the problem of how to buy energy was like portfolio optimization and asked us to look at it.
"We've also been working with Bosch on predictive maintenance on supply chain optimization and many other projects, like applying machine learning to hospital use cases, pharma and other manufacturing problems."
Multiverse is also
looking at quantum-inspired neural networks for tracing problems.
"We're finding that we can accelerate the training of neural networks using ideas coming from quantum computing run entirely on classical hardware," Mugel said.
"This includes machine vision type problems. If you're manufacturing pieces, can your machine recognize defects automatically? If you're in health care, can you recognize cancer cells in pictures?"
Multiverse continues to work in financial services and the company's project with the Bank of Canada is being wrapped up in an upcoming peer-reviewed paper. This could result in more work with the bank that could include putting the cryptocurrency work into production or finding other use cases for the model.
Multiverse is also working with French bank Credit Agricole to apply quantum computing to real-world finance applications for capital markets and risk management, aiming to outperform current algorithms.
Gartner Cool Vendor Recognition
Multiverse was recently recognized by Gartner as a "cool vendor" in quantum computing. Mugel said that this was important for two main reasons.
"A lot of the work that's been done so far has focused on showcasing hardware vendors," he said. "Quantum computing is still in its early days, so a lot of effort has been put into developing the hardware. It's exciting that there's recognition of the critical work that's been done in the software area as well.
"We're a software company and I believe that for quantum computing to have a huge impact you need to get really good hardware and get really good use cases as well."
Mugel said the other reason was that as a Spanish company Multiverse sees itself as a representative for European software.
"Europe completely failed at securing space for itself in the last software race," he said. "Think of all the big software vendors like Microsoft and Facebook and Google. It's exciting that Gartner is showcasing a European company, and we've managed to secure a seat for ourselves among the big players."
"We filed 22 patents last year and we're aiming to file more than that this year," Mugel said.
Enter Quantum Newsletter
To get the latest quantum computing news, advice and insight, sign up to our newsletter