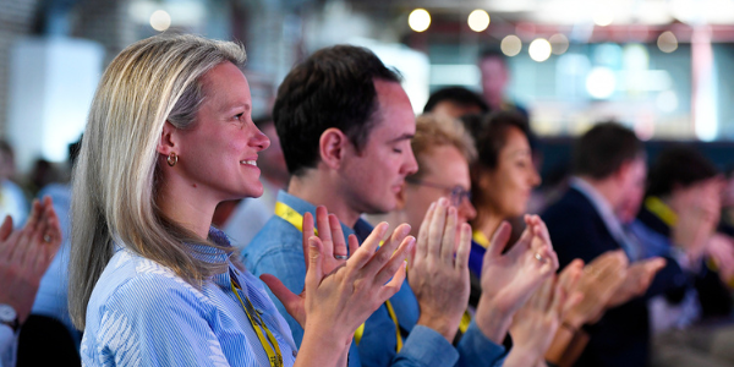 The Quantum Computing Innovation of the Year Awards will be held in November.
Informa
The Applied Intelligence Awards, a coming together of the IoT World Awards and the AIconics, have now launched.
The IoT World Awards and the AIconics awards were established in 2016 to recognize the outstanding achievements of individuals, projects and teams that are responsible for harnessing breakthrough innovations in their respective technology fields. They provide an opportunity to recognize leaders and pioneers who have been instrumental in the implementation of breakthrough innovations.
For the first time, a new category of Quantum Computing Innovation of the Year joins Technology Leader of the year and AI/IoT Application of the Year. As a people's choice for excellence in quantum computing, nominations and voting are open to a universal network of industry professionals.
Quantum computing is a rapidly emerging technology, so Enter Quantum is seeking a person, team or product with a success story from within the last
12 months. This category celebrates the pioneers that are developing the quantum software of the future.
If you, or someone you know, spearheaded revolutionary quantum technology or proved to be pivotal in the implementation of in-house innovation, this is an opportunity to celebrate achievements and empower future success.
Nominations close on August 26. To nominate someone or to find out more
Quantum Newsletter
To get the latest Quantum news, research, videos and content, sign up to our newsletter