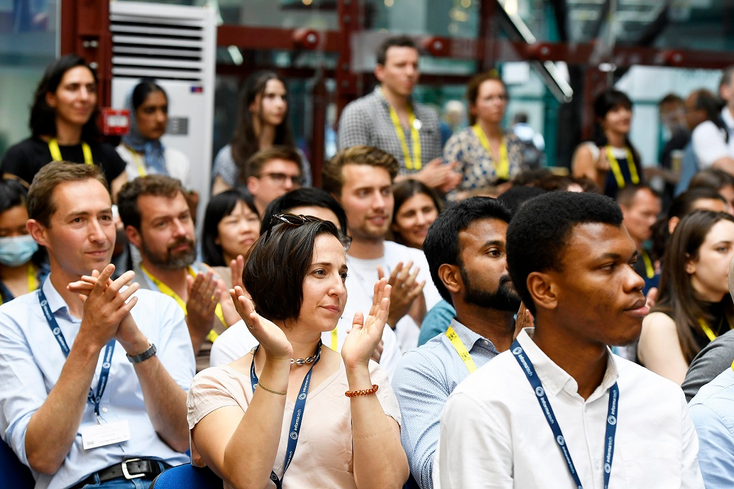 The Applied Intelligence Live! event returns to Austin, Texas on September 20 - 21.
Informa
The
returns to Austin, Texas on Sept. 20, at the Palmer Events Center as part of the wider
event.
The conference is aimed at informing enterprise decision-makers on what quantum computing can offer their sector and how to prepare to use it to maintain a competitive advantage.
Here are Enter Quantum's recommendations for sessions to look out for at the Quantum Summit Austin 2023.
State of the Quantum Ecosystem
With quantum computing developing at an exponential rate, the opening session will review key developments and investments in this disruptive new technology. It will highlight market growth areas and key stakeholders and will consider where quantum computing might be this time next year.
The Quantum Ecosystem: How Are We Developing It?
This discussion will look into the role of the governments of North, Central and Latin America and their quantum bodies in pushing the quantum industry forward. It will consider
the legislation in place to aid this technology's integration and the initiatives for securing funding and how authorities and quantum labs can work together to accelerate scalable quantum.
Speakers: Bob Sutor, vice president and chief quantum advocate at Infleqtion. Yuval Boger, host of "The Superposition Guy's Podcast" and CMO at QuEra.
Using Quantum Computing to Solve Risk Challenges: How We Are Rolling Out a Proof of Concept into a Real Product, Used at Scale
This session aims to help identify where risk may lie when it comes to quantum computing, including the threat to encryption. It will address how to understand and prioritize risks based on all the vulnerabilities and how to categorize them by priority. The speaker will explain how this can inform a plan to update current cryptography and other things to consider when taking a proof of concept to implementation.
Speaker: Florence Lewine, Policy Advisor, DHS Office of Cyber, Infrastructure, Risk and Resilience Policy - U.S. Department of Homeland Security.
Enter Quantum readers can get 20% off delegate passes and $20 off Expo Passes using code ENTERQUANTUM20. 
Read more about:
Enter Quantum Newsletter
To get the latest quantum computing news, advice and insight, sign up to our newsletter