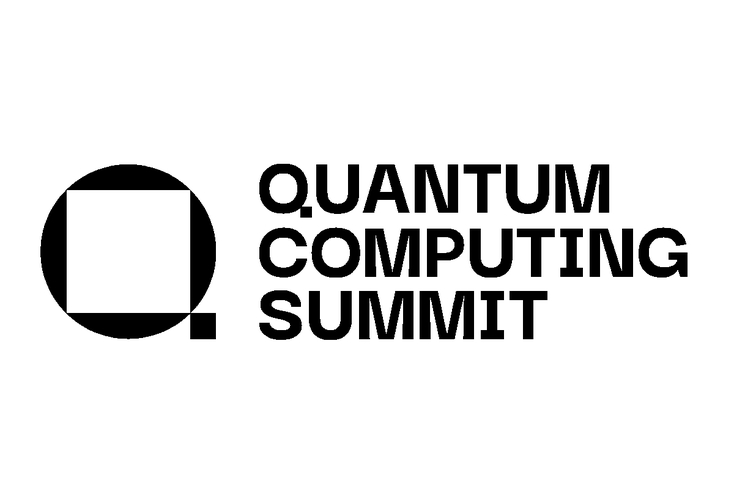 The Quantum Computing Summit is coming to Austin, Texas in November.
Informa
Following its recent launch in London, The Quantum Computing Summit is expanding to Austin, Texas, for a major conference and exhibition at the Austin Convention Center on Nov. 2-3, 2022.
Co-located with IoT World and The AI Summit in the emerging tech hub, Quantum Austin features morning keynotes by industry leaders, two tracks of afternoon conference content, analyst-led workshops, interactive roundtable discussions and quantum-specific networking.
Day one keynotes cover the hottest topics in quantum computing, including an update on the U.S. National Quantum Initiative, the quest for quantum advantage, the truth about scaling quantum computing and the risk to cybersecurity quantum computing poses.
Enter Quantum also plans to unveil its top stories of the year, which look back at the quantum computing events that captured the industry's attention the most in 2022.
For detailed information or participation, contact Enter Quantum Editor Berenice Baker
.
Quantum Newsletter
To get the latest Quantum news, research, videos and content, sign up to our newsletter