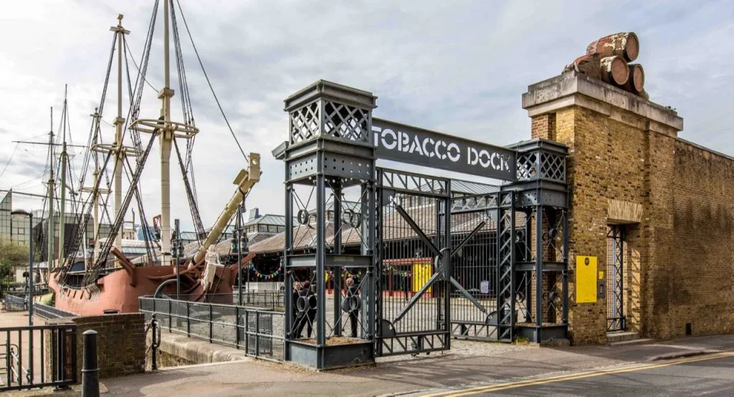 The Quantum Summit takes place at Tobacco Dock, London, alongside The AI Summit.
Tobacco Dock
The Quantum Computing Summit is coming to London on June 14 and 15. Co-located with the AI Summit, it is set to be a key conference focused on what quantum computing can do for business.
On day two of the event, energy multinational E.ON is scheduled to address how quantum computing could help inform a future energy grid.
Quantum computing holds the promise of addressing energy sustainability challenges at many levels, from managing a future decentralized energy grid and developing wholesale energy portfolios to personalized billing encouraging renewable energy use.
In the session "
Quantum Computing for the Future Energy Grid
", E.ON quantum computing lead Corey O'Meara plans to discuss the ways quantum computers could help contribute to solutions to manage the future decentralized energy grid. This will include showcasing several results relating to optimization problems that have an emphasis on renewable energy integration.
Join The Quantum Computing Summit
It's time to define the quantum computing
strategy for your business.
Attendees can meet with experts, who will be on hand to share their quantum breakthroughs and customer success stories. Quantum expert speakers will explain how companies, research institutions and governments are using this emerging technology to transform business practices.
Whether new to quantum computing or already exploring potential applications, the Quantum Computing Summit is an opportunity to discover its potential, gain an understanding of the practical systems and get familiar with a technology that's set to transform business.
For more information, the 
has more details.
Enter Quantum Newsletter
To get the latest quantum computing news, advice and insight, sign up to our newsletter