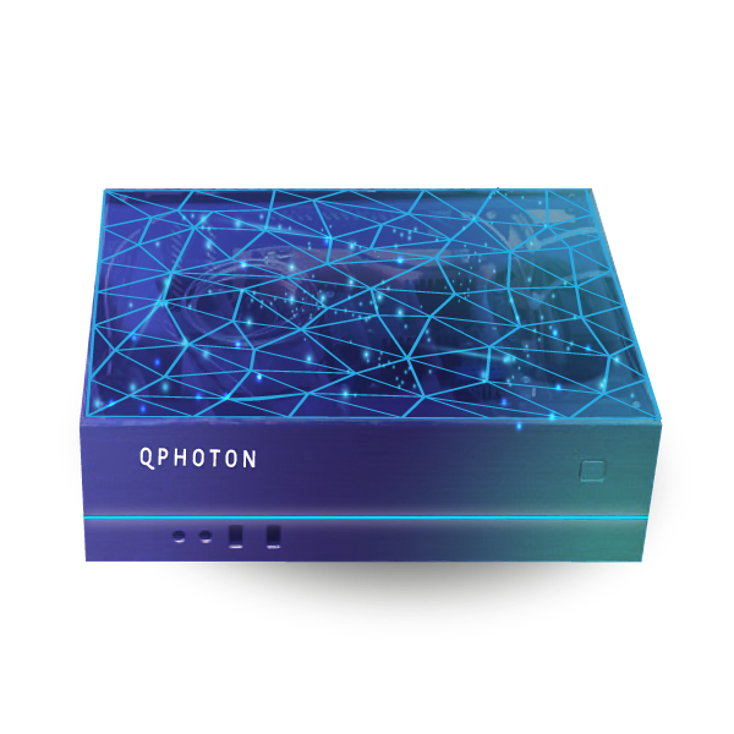 QCI's Dirac 1 can solve business problems with more than 5,000 variables.
Quantum Computing Inc.
Quantum Computing Inc. (QCI) has launched a subscription service that lets companies access its Dirac 1 Entropy Quantum Computer (EQC) to solve problems for applications including quantum sensing and cybersecurity.
Dirac 1 can solve business problems with more than 5,000 variables and succeeded in the
BMW Vehicle Sensor Placement challenge
, which invited participants to find the best placement for sensors on a given vehicle to provide optimal coverage for autonomous driving at the least cost. The complex problem involved 3,854 qubits and more than 500 constraints. 
"QCI is excited to offer our clients access to a commercially available quantum system that can run real-world problems and provide business value today," said QCI chief revenue officer Dave Morris.
"Based on our interaction with the current quantum market base, we know there is a desire to get business value from quantum computing technology that has previously been unsatisfied."
QCI plans to offer subscriptions to the Dirac 1 EQC,
which focuses on solving binary optimization problems, at various levels from several hours per month to a fully dedicated system. 
QCI plans to launch an upgraded EQC, Dirac 2, in Q4, which will enable customers to run much larger integer-number optimization problems.
"QCI is committed to bringing innovative quantum solutions to the world," said QCI CEO Robert Liscouski.
"Our core technology has immediate commercial applications across many business domains including quantum sensing and cybersecurity. This is just the first commercial application we are launching."
Enter Quantum Newsletter
To get the latest quantum computing news, advice and insight, sign up to our newsletter