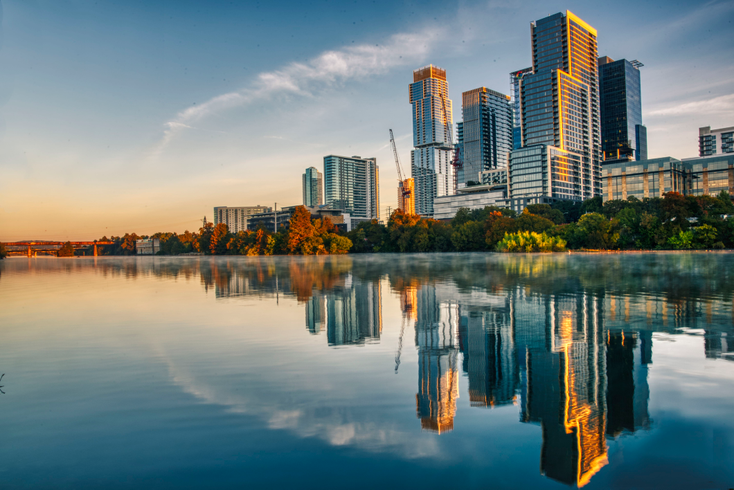 The Quantum Summit Austin features an unmissable program.
Getty
It's not too late to register for the
, a major conference and exhibition at the Austin Convention Center on November 2-3.
Co-located with IoT World and The AI Summit in the emerging tech hub, the Quantum Computing Summit Austin features keynotes by industry leaders, two tracks of conference content, analyst-led workshops, interactive roundtable discussions and quantum-specific networking.
The
features practical sessions delivered by well-known experts in the industry for everyone considering adopting quantum computing solutions for business.
Here are Enter Quantum's picks for unmissable sessions that answer some of the biggest questions organizations have about quantum computing:
In "

The Quest for Quantum Advantage

," Strangeworks founder and CEO William Hurley, better known as Whurley, will discuss whether there is an accepted definition of quantum advantage, and what steps organizations should take to achieve it.

The U.S. Air Force has taken a leading role in the acceleration of quantum research and development over recent years, as an early adopter of this transformational technology. In his keynote "

Leveraging Quantum Computing at the U.S. Air Force

," the Air Force Research Laboratory's Michael Hayduk will discuss how quantum is set to transform military operations and offer a crucial edge in warfighting.
And finally, Enter Quantum Stories will look back on the
and look ahead to what 2023 holds.
For detailed information or participation, contact Enter Quantum Editor 
.
Read more about:
Enter Quantum Newsletter
To get the latest quantum computing news, advice and insight, sign up to our newsletter