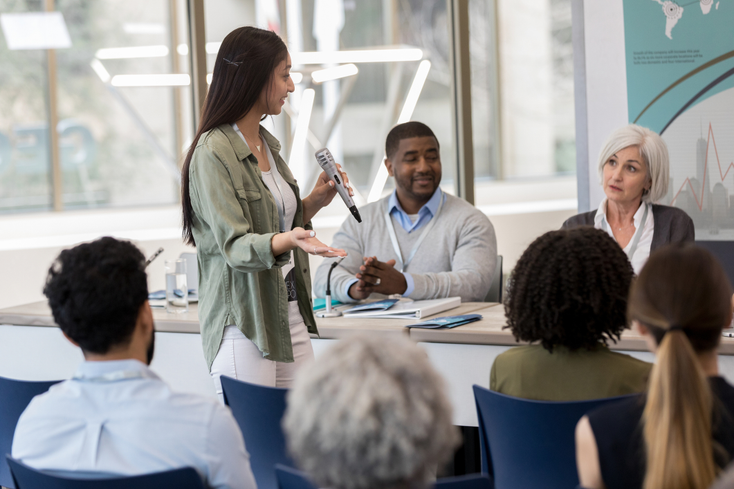 The panel will examine the five-year outlook for quantum.
Getty
The Quantum Computing Summit is coming to Austin, Texas, bringing a major conference and exhibition to the Austin Convention Center on November 2-3.
Co-located with IoT World and The AI Summit in the emerging tech hub, Quantum Austin features keynotes by industry leaders, two tracks of conference content, analyst-led workshops, interactive roundtable discussions and quantum-specific networking.
Experts struggle to reach an agreement on the timescale on which quantum computing will transform businesses. Depending on the sector, some say it is already making a difference, while others say practical commercial quantum computing is as much as 10 to 20 years away. But all agree the next five years are critical.
The panel discussion "The C-suite perspective: What's the five-year outlook for quantum?" will dive into some of the key topics at the forefront of quantum leaders' minds.
Starting with a glance back at the key takeaways from quantum computing developments in 2022, the panel will peer into
the quantum crystal ball to look at how important the quantum opportunity is and when can to realistically expect to see wide-scale commercial solutions.
The panelists will then look at the biggest issues affecting the industry: scalability, commercialization and the threat of a "quantum winter" causing developments to lose momentum.
They will discuss sourcing new quantum talent and shaping an exceptional company culture to support implementing quantum solutions and whether competition or collaboration will characterize the quantum ecosystem in the coming years.
The panelists also plan to share how they plan to ensure that their companies stay ahead of the curve in the coming years.
For detailed information or participation, contact Enter Quantum Editor 
.
Quantum Newsletter
To get the latest Quantum news, research, videos and content, sign up to our newsletter