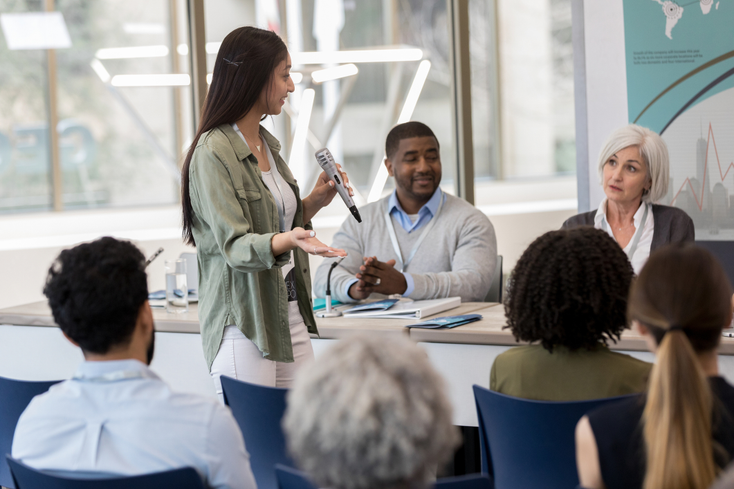 The panel will discuss how to generate income from early-stage products.
Getty
The Quantum Computing Summit is coming to Austin, Texas, bringing a major conference and exhibition to the Austin Convention Center on November 2-3.
Co-located with IoT World and The AI Summit in the emerging tech hub, Quantum Austin features keynotes by industry leaders, two tracks of conference content, analyst-led workshops, interactive roundtable discussions and quantum-specific networking.
The immediate and long-term success of quantum computing depends on successfully commercializing technology that in some cases is barely out of the lab.
The Quantum Summit panel discussion "Taking the Bull by the Horns: How Will the Industry Overcome the Challenge of Commercializing Quantum?" will discuss how to overcome what can seem like a vicious circle.
Despite great strides being made, the conundrum of quantum commercialization continues to frustrate the industry at large. The session will explore why the key questions relating to commercialization remain and, more importantly, what can be done
to find the answers.
It will start by looking at where the industry is now and where it is heading. It will then break down how enterprises can generate revenue from quantum technology while it is still in the early stages of development and use cases are limited.
The panelists will then address how the industry can accelerate and transition the initial interest of potential end-uses to commercial investment in quantum solutions and assess the benefits of cloud access for early quantum adoption and beyond.
For detailed information or participation, contact Enter Quantum Editor 
.
Quantum Newsletter
To get the latest Quantum news, research, videos and content, sign up to our newsletter