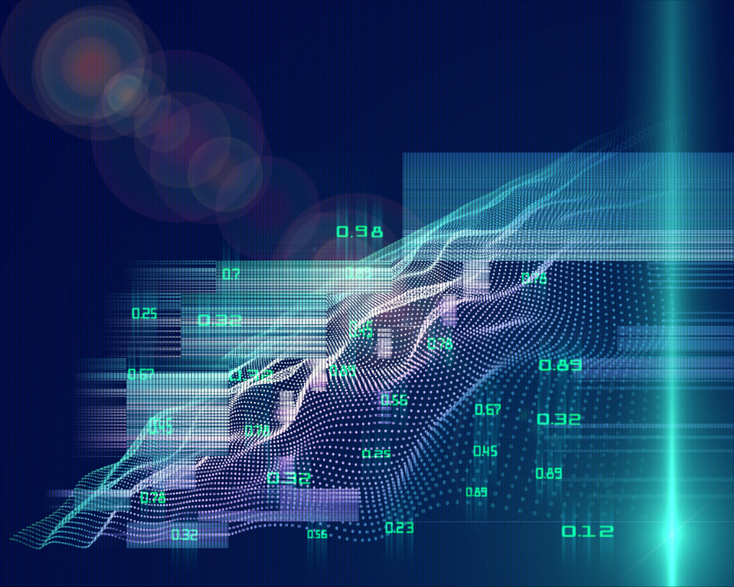 Rigetti and ADIA Lab are targeting quantum advantage for a financial use case
Getty
Full-stack quantum-classical computing company Rigetti Computing has entered a collaboration agreement with ADIA Lab, an independent research institute based in Abu Dhabi.  
The companies plan to design, build, execute and optimize a quantum computing solution tailored to tackle a financial sector challenge known as the probability distribution classification problem. A solution for this could hold significant promise for practical applications within the investment industry, offering a potential breakthrough for addressing real-world use cases.
The collaboration's primary focus is using the capabilities of modern quantum computers to tackle real-world challenges with the eventual goal of achieving a narrow quantum advantage. This phrase refers to the critical point at which a quantum computer can effectively and significantly outperform current classical solutions to solve practical, operationally relevant problems faster, more efficiently, or at a reduced cost. 
"We believe that in order
to reach narrow quantum advantage, we need to work on real-world, well-defined and hard computational problems," said Rigetti CEO Subodh Kulkarni.
"Working with ADIA Lab's researchers, we will be able to leverage their expertise, datasets, and use cases towards building a quantum solution that we hope will outperform current classical solutions. We believe the finance sector is in a strong position to benefit from quantum computing due to the many complex use cases that span financial organizations and the potential shorter path to adoption."
ADIA Lab will offer finance-related use cases and provide Rigetti with classical datasets, primarily time series data. Rigetti will explore encoding classical datasets into quantum states using parameterized quantum circuits. The company will also develop fidelity metrics to compare and assess the similarity of quantum states and benchmark the results against classical algorithms.
Rigetti plans to use its Quantum Cloud Services platform to build and test the quantum solutions.
Read more about:
Enter Quantum Newsletter
To get the latest quantum computing news, advice and insight, sign up to our newsletter