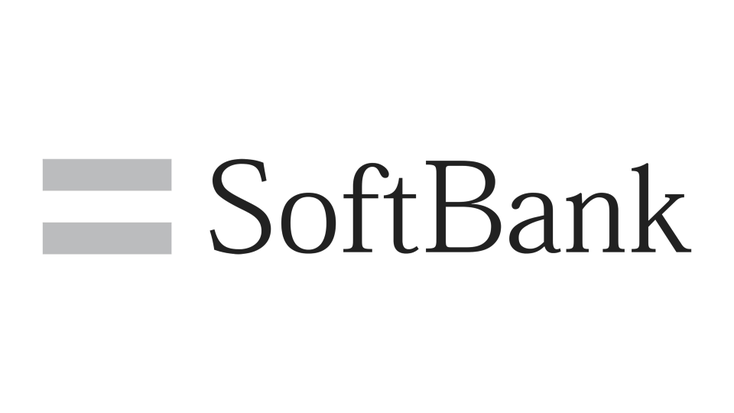 The companies were able to combine traditional and post-quantum algorithms with no drop in performance.
SoftBank
Japanese multinational bank SoftBank and AI and quantum specialist SandboxAQ have successfully tested a hybrid of combined classical and post-quantum cryptography algorithms.
The companies used elliptic curve cryptography, a traditional encryption algorithm, with post-quantum cryptography algorithms and verified the approach for implementation on current networks with minimal impact on performance.
SoftBank and SandboxAQ are pursuing this hybrid approach to help their customers more easily prepare for a post-quantum world. Their focus is to protect customers from attacks by near-future quantum computers without sacrificing the level of security usually associated with classical cryptography. However, the complexity of encryption processing has raised questions about how it may affect overhead communication rates, device load, and encryption and decryption times.
Consequently, SoftBank and SandboxAQ employed handset devices and servers to simulate network traffic on a hybrid mode of classical
and quantum-safe algorithms. They also evaluated metrics including encryption and decryption latency, CPU load, memory use, connection rate and amount of traffic data. In the final analysis, the companies confirmed the viability of the hybrid model's performance.
The companies also found that combining post-quantum lattice-based algorithms with classical algorithms performed better than any other alternative cryptographic schemes discussed in the post-quantum standardization process. They achieved this result with minimal overhead for SoftBank's network infrastructure.
"By leveraging our partnership with SandboxAQ and their expertise in quantum and quantum-safe technology, we will continue to promote the early implementation of quantum-safe networks," said SoftBank Vice President and head of the research institute of advanced technology Ryuji Wakikawa.
"In particular, we expect that the need for quantum-safe networks will increase as the development of quantum computers progresses, especially among organizations that deal with information assets with long lifetimes, such as medical data or critical intellectual property,"
"To protect the world's most sensitive personal, business, and government data against current and future quantum threats, we must first protect the global telecommunication networks that enable this data to be accessed or shared," added SandboxAQ CEO Jack Hidary. "Otherwise, we are leaving a critical component of the world's cybersecurity apparatus unprotected and vulnerable."
Quantum Newsletter
To get the latest Quantum news, research, videos and content, sign up to our newsletter