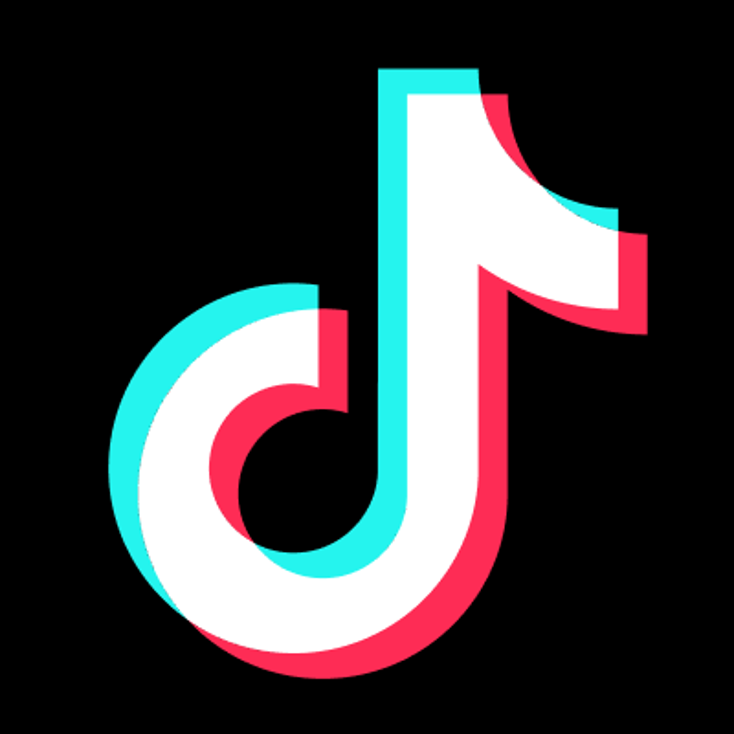 TikTok is carrying out quantum chemistry and computing research.
TikTok
TikTok is carrying out research into electronic structure and other quantum chemistry topics using quantum computing and machine-learning-based learning methods.
In the job ad, the company says it expects to achieve breakthroughs in areas including chemistry and materials, and hints that it is targeting quantum advantage by developing "applications intractable for classical methods."
The 12-week internship program with one of TikTok's engineering teams begins in May or June 2023 based at its Mountain View, CA, office. Candidates whose resume fits the bill will be invited to participate in TikTok's technical online assessment via HackerRank, a technical assessment and remote interview tool.
The job ad does not elaborate on the quantum element of the role but says the candidate will be expected to design and develop kernel
modules or core features for cloud-native distributed analytical database systems.
The placement also involves carrying out research for "cutting-edge technology evolvement" in database and data management area and identify the potential future directions and solving "unique and complex problems" on large-scale, high-performance cloud infrastructure.
"Quantum computing AI and learning solutions are now applicable to all types of mainstream applications," said Oxford Instruments NanoScience managing director Stuart Woods. "I am sure that TikTok is simply assessing if quantum algorithms show better or different insights than classical solutions. They would be missing a business opportunity if they didn't."
Oxford Instruments NanoScience designs, supplies and supports market-leading research tools that enable quantum technologies, nanotechnology research, advanced materials and nano device development in the physical sciences.
Enter Quantum has asked TikTok for comment on the research it is carrying out.
Read more about:
Quantum Newsletter
To get the latest Quantum news, research, videos and content, sign up to our newsletter