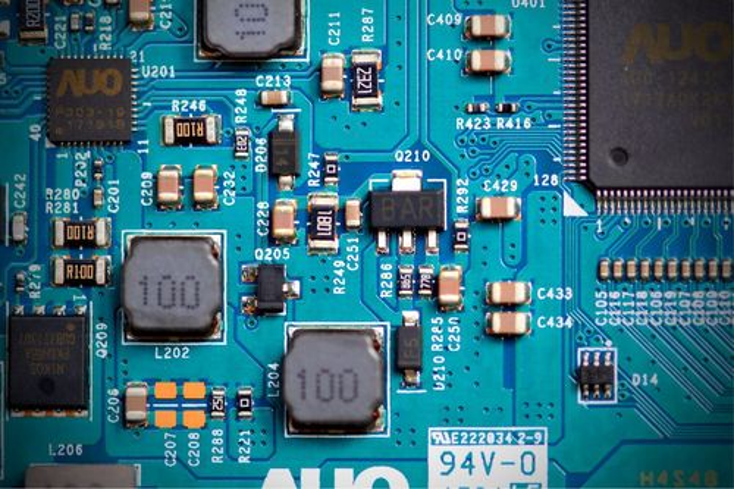 The plans were unveiled at the start of London Tech Week.
Unsplash
U.K. Chancellor of the Exchequer, Rishi Sunak, unveiled plans to review the future of computing at the start of 
.
During his opening address, Sunak likened advanced computing to be as essential as biology and chemistry.
"From modeling the effects of climate change to powering the discovery of new drugs and increasing business innovation, the capabilities of advanced compute are endless."
Just days before the 
, the chancellor revealed Professor Zoubin Ghahramani, VP of research at Google AI and director of Google Brain, will lead the review.
Ghahramani will be tasked with looking at the U.K.'s compute needs and aiding in determining a long-term plan. He will report to both the chancellor and the secretary of state for digital, culture, media and sport.
"Advanced compute is fundamental to the U.K.'s national interest," Ghahramani said.
"This review will deliver a long-term plan for the U.K. compute, enabling government, business and academia to remain at the forefront of
innovation and be prepared to fight the biggest challenges of this century."
The review was launched as part of the U.K. government's new digital strategy – which sets out plans to grow the economy and improve workers' digital skills.
For more news and to stay up to date with quantum computing news, subscribe to our
.
Read more about:
Enter Quantum Newsletter
To get the latest quantum computing news, advice and insight, sign up to our newsletter