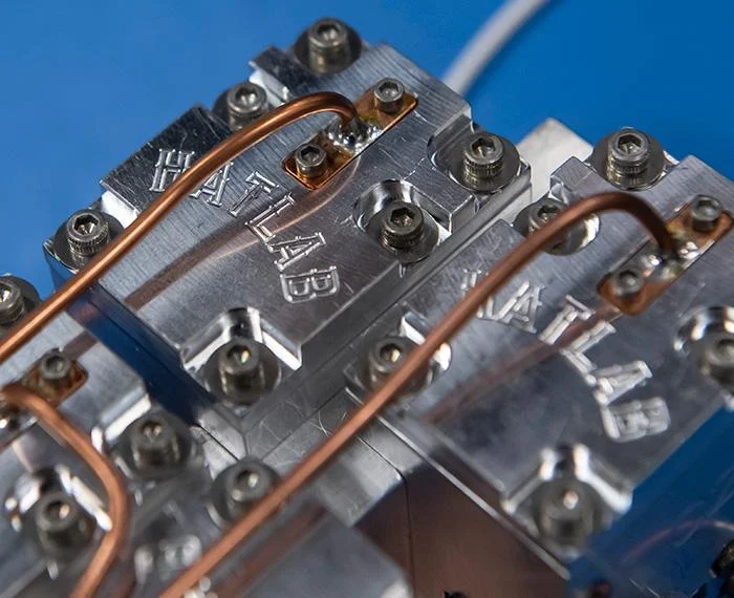 The U.S. Army has awarded more than $5.7 million to quantum research at the University of Pittsburgh.
Univerity of Pittsburgh/Aimee Obidzinski
The U.S. Army has awarded more than $5.7 million to research led by the University of Pittsburgh for two projects that aim to overcome quantum computing roadblocks.
Under the first project, a four-year, $2.67 million grant is aimed at the next generation of modular quantum computing systems. Researchers at Pittsburgh and Yale have separately developed methods to link qubits over long ranges. This project aims to explore how best to bring these together using modular quantum computing systems both universities have developed.
The intention is to develop new hardware approaches to designing next-generation powerful superconducting quantum computers with improved error detection that can solve problems consistently and accurately.
The second $3.03 million grant is for several four-year projects related to both the physics and the fabrication of parametric amplifiers, or "paramps", which are essential components of quantum computers. 
Paramps need large, instantaneous bandwidths and the ability
to process multiple and large signals while adding minimal noise to the signals they amplify. The Pittsburgh team has already developed paramps that are close to the ultimate limit allowed by quantum mechanics. They intend to investigate how the rules of physics limit current performance and then develop improved paramps to use in the next generation of quantum processors.
Read more about:
Enter Quantum Newsletter
To get the latest quantum computing news, advice and insight, sign up to our newsletter