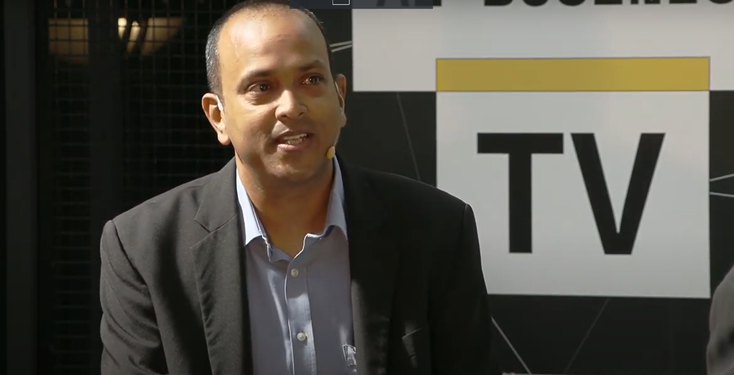 EasyJet director of data science and analytics Ben Dias
Informa
EasyJet sponsored the hackathon the AI and Quantum Summit London, which asked students to tackle a problem concerning sustainability and diet.
The participants benefitted from mentoring, training sessions and masterclasses, and the other sponsoring company JP Morgan even offered some people a job.
In this interview, EasyJet director of data science and analytics Ben Dias explains that EasyJet uses AI and data science throughout the business, notably in pricing and revenue management, but for less familiar environments such as HR and IT; anywhere that has a requirement to optimize, predict or forecast.
Read more about:
Enter Quantum Newsletter
To get the latest quantum computing news, advice and insight, sign up to our newsletter