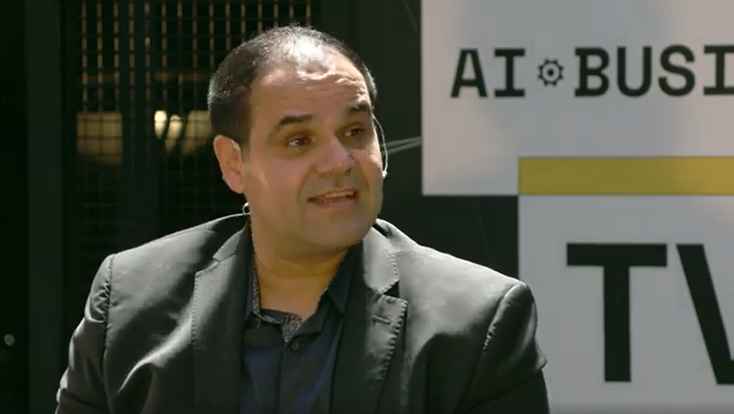 GSK director of digital innovation Peyman Moh spoke at the Quantum Computing Summit
Informa
Quantum computing is one of the emerging technologies that will help prevent disease and not just cure it, according to Peyman Moh, director of digital innovation at GSK.
In this interview with Enter Quantum editor Berenice Baker at the Quantum Summit London, Moh says that one important application for quantum computing algorithms is predicting the three-dimensional structure of a protein from its primary sequence of amino acids. This is known as the protein folding problem.
Non-chemistry applications for quantum computing in the industry include optimizing the supply chain to bring medicine and vaccines to consumers more efficiently and offering more capacity in the supply chain.
Moh adds that according to many industry surveys when quantum matures healthcare stands to benefit more than other industries.
Read more about:
Quantum Newsletter
To get the latest Quantum news, research, videos and content, sign up to our newsletter