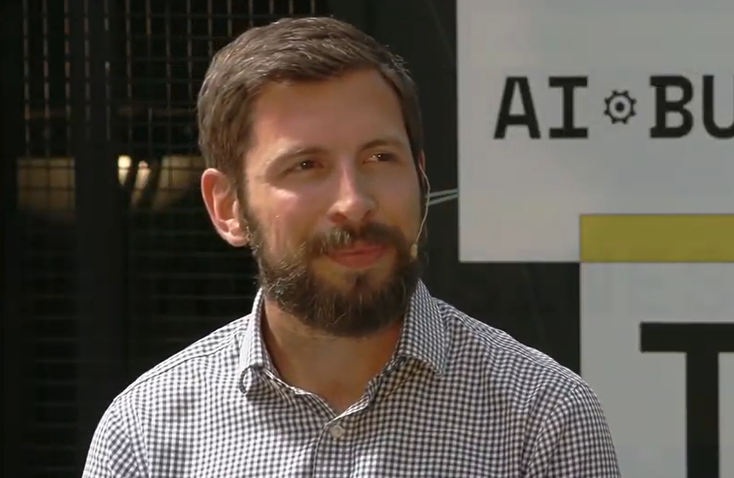 Mobilize Financial Services CIO Bob Compton.
Informa
There is a role for quantum computing in financial services in the five to 10-year timeframe and its processing power will transform forecasting, giving customers improved service, according to Bob Compton, CIO of Mobilize Financial Services.
Formerly RCI Financial Services, Mobilize is part of the Renault Group's mobility arm that offers vehicle-as-a-service and other mobility solutions.
Speaking at the Quantum Summit London, Compton also said that one of the biggest challenges of introducing AI is ensuring enterprises have the correct use case and not just a "fear of missing out".
Quantum Newsletter
To get the latest Quantum news, research, videos and content, sign up to our newsletter