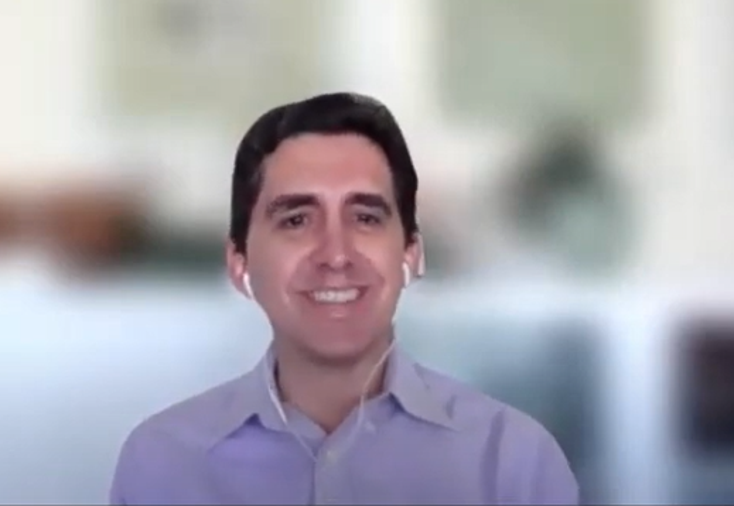 Omdia chief quantum computing analyst Sam Lucero.
Informa
Enterprises that are experimenting with quantum computing are using it to solve problems that become exponentially harder as , as the number of variables and constraints grows,
In this, the second of a series of interviews, Lucero explains that this covers industries including chemicals, energy, finance, pharmaceuticals, manufacturing and logistics.
These boil down into three primary use cases: complex optimization, complex simulation and quantum machine learning.
Lucero is delivering the chairperson's opening remarks and analyst overview at the Quantum Computing Summit London today.
Enter Quantum Newsletter
To get the latest quantum computing news, advice and insight, sign up to our newsletter