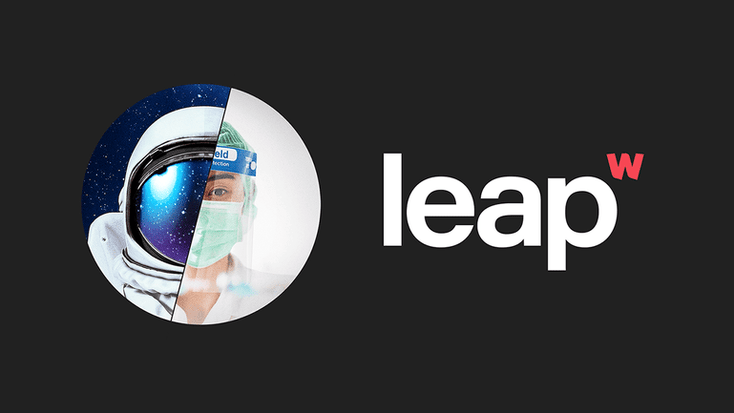 Wellcome Leap has launched a program to accelerate the use of quantum computing in the health care sector.
Wellcome Leap
Wellcome Leap has announced an initiative designed to accelerate the use of quantum computing in the health care sector and address urgent health challenges. The Quantum for Bio program's primary focus will be identifying, developing, and demonstrating healthcare applications that might benefit from quantum computing in the next three to five years.  
Wellcome Leap is a non-profit founded by the health research non-profit Wellcome Trust to deliver high-tech breakthroughs for global human health.
The Wellcome Leap program will offer multidisciplinary, multi-organizational teams up to $40 million in research funding and up to $10 million in challenge awards for successful proof-of-concept experiments on quantum devices that demonstrate the promise of scaling up to future, larger quantum computers. The program aims to create algorithms that researchers can implement on quantum computers.
According to the Wellcome Leap website, the contest will run in three phases: Phase 1 focuses on developing
quantum algorithms, with the selection of up to 12 cross-disciplinary teams with expertise in human health and quantum algorithm development for funding. The emphasis is on developing quantum algorithms that fit within the target resource box, and each team selected will receive a maximum of $1.5 million in funding.
Phase 2 focuses on large-scale simulations of the developed algorithms using classical high-performance computing (HPC). Teams will receive up to $500,000 for HPC costs and $250,000 for additional associated technical and programmatic execution costs. Teams must successfully complete Phase 2 by running a classical HPC simulation of their quantum algorithm for 30 to 40 qubits and evaluating the outcomes against those obtained using conventional classical methods.
Phase 3 focuses on implementing the created algorithmic solutions on quantum computing hardware. Fully integrated teams will receive funding of up to $2 million, and the internal Wellcome Leap Quantum for Bio team will assess and monitor the technical deliverables. 
Read more about:
Enter Quantum Newsletter
To get the latest quantum computing news, advice and insight, sign up to our newsletter