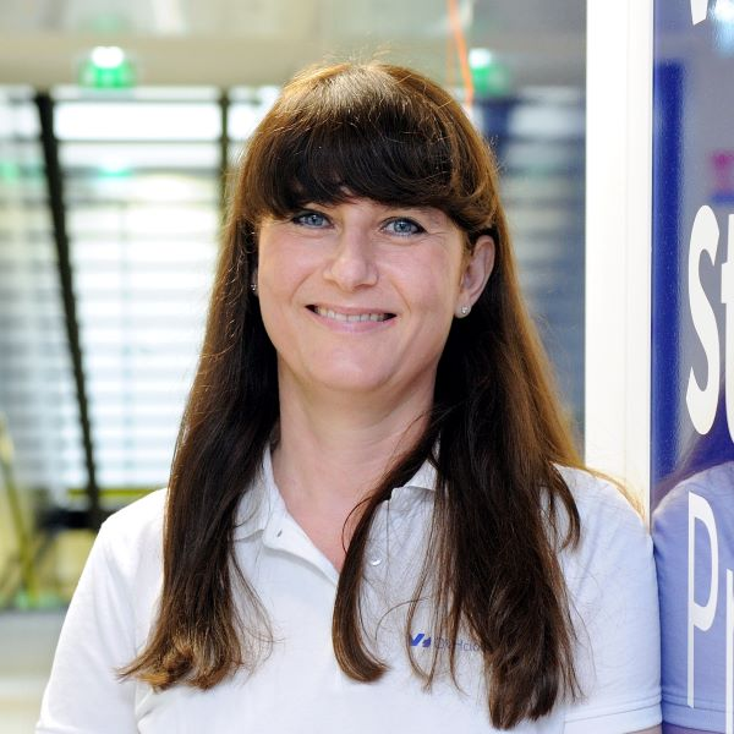 Fanny Bouton is the quantum lead with French cloud computing provider OVHcloud
OVHCloud
Quantum computing played an important role at last week's Mobile World Congress (MWC) in Barcelona, including a discussion on "What's next in quantum in Europe?" dedicated to quantum technologies and the role Europe can play in this upcoming megatrend.
Fanny Bouton, quantum lead with French cloud computing provider OVHcloud, chaired the panel alongside speakers from Quandela and Multiverse. Enter Quantum caught up with Boulton to find out the importance of quantum to telcos.
Enter Quantum: Quantum technologies had a significant presence at this year's MWC. Why is 2023 the year that telcos need to start paying attention to quantum?
It started last year, which was the first time the EU Quantum Flagship had a presence. It was there again this year, and we had a discussion in September about how to push that. The 2022 Nobel prize was awarded to European physicists Alain Aspect, John Clauser and Anton Zeilinger for experiments in quantum science, so there is more stuff that people want to talk
about.
I proposed that it was a good idea to have a roundtable on quantum to talk about what's next from where we are and what we can do. It's not directly on telecommunication, but we have optimization and simulation, and interest in all the fields. In telecommunications, it's hard to get this information to all the operators and people out here.
Why is quantum important to Europe?
It's important that Europe is strong in quantum because it is the next political and industry game changer, and by working together we can challenge China and America.
We have really good researchers and a lot of startups and big companies working in quantum. In France, we have really good cohesion; we have Le Lab Quantique (a nonprofit promoting quantum technologies) to federate the French ecosystem, but it's also important that we work together in Europe.
Quantum is too big and needs more money and talent than just one country has. The next step is growing startups, and we need the support of industry.
What were the main points your panel on quantum in Europe addressed?
The first one is to understand what the steps in quantum computing are. Even though it will be 15 or 20 years before we have the full potential quantum, waiting is the worst position to have. We have to create the algorithms and mathematics software now using emulators and small quantum computers and have a team in each company starting the research on that. One of the first questions I asked the panel is why it's important to go now.
We also looked at why it's important to federate Europe, and how to work together in a really good way and form the next step of investment. It's different from the way the U.S. or China operates and we need to be creative and efficient about that. And it's better if we have investment from Europe and not from a foreign country because sovereignty is important.
What steps should companies take to get started on quantum?
We are saying at OVHCloud that every company needs to start now because this is new. We need to code and develop new algorithms because this is not the same mathematics as classical computing. Maybe form small teams to start research.
The second part is combining high-performance computing (HPC) with today's small quantum computers. We will achieve, if not quantum advantage, then quantum acceleration, solving part of the on the small quantum computer and running the rest on the HPC.
Next, we need to prepare the road with training and pre-processing software. When smartphones arrived, they needed an OS and application tools, and we need to prepare the same way for quantum computers. And because we don't have enough talent to go around, we need to train the teams to develop in quantum code.
Read more about:
Quantum Newsletter
To get the latest Quantum news, research, videos and content, sign up to our newsletter