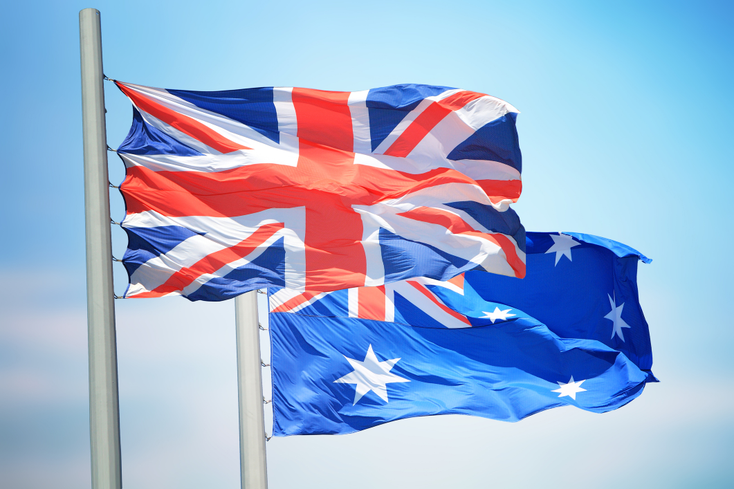 Australian and the U.K. have agreed to collaborate on quantum technologies.
Getty
Australia and the U.K. have struck a deal to collaborate on quantum technologies. Australian industry and science minister Ed Husic and his U.K. counterpart, secretary of state for science, innovation and technology Michelle Donelan, signed a memorandum of understanding (MOU) during last week's U.K. Government AI Safety Summit.
Husic highlighted the pact's potential to catalyze investment, research and knowledge-sharing between Australian and U.K. technology enterprises. He said that it is a strategic move that dovetails with initiatives like the Australia-U.K. Cyber and Critical Technology Partnership and the bilateral Free Trade Agreement. It also serves as a stepping stone in realizing Australia's National Quantum Strategy.
"Like AI, quantum will profoundly change our world, meaning international collaboration is essential," said Husik. "Australia is a global leader in quantum technologies. This MOU reaffirms our global leadership and builds an important link to the U.K. to boost our collaboration
and lift investment."
At the heart of this agreement are intentions to foster joint research and push quantum technologies from theory to practice for the benefit of both countries. It has a strong emphasis on research integrity, with guiding principles such as freedom of inquiry and transparency.
It also aims to safeguard intellectual property and create secure, inclusive research settings, using current alliances and exploring new ones to amplify joint R&D efforts.
Australia's quantum technology scene has seen homegrown startups like Q-CTRL, Diraq and Quantum Brilliance receive government funds, and Uniseed recently received a $3 million investment in Queensland's first quantum hardware venture.
Read more about:
Enter Quantum Newsletter
To get the latest quantum computing news, advice and insight, sign up to our newsletter